The ITV show, which aimed to find the UK's best barbeque chef, pulled in less than 2 million viewers when it aired over the summer.
It's great news for the BBC's 'Great British Bake Off', which Myleene's co-host Adam Richman said he was 'gunning for'.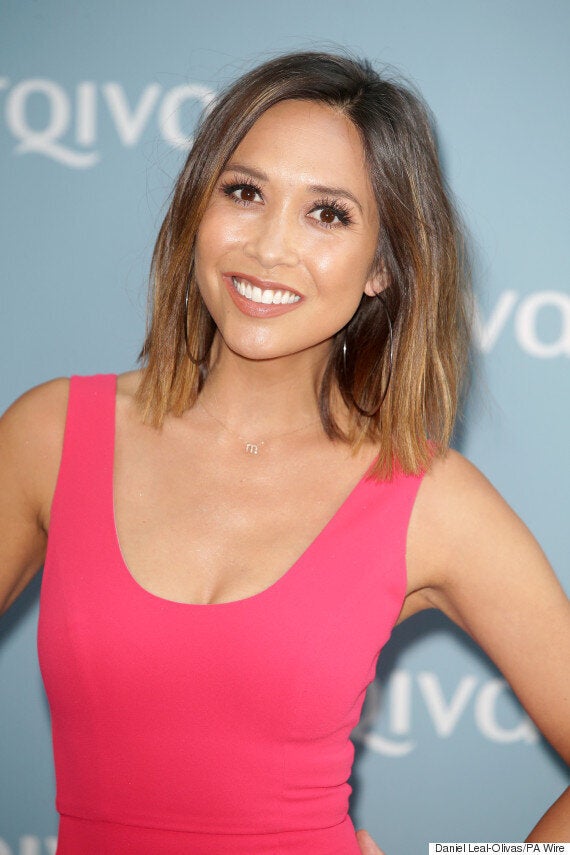 At the show's launch the 'Man v Food' star said: "I'm making this show and no-one trains for the Olympics for four years saying, 'I hope I get that bronze'.
"I'm gunning for No1 spot and Bake Off is top dog."
But Adam's had to eat his own (barbequed) words after the latest series of 'Bake Off' continues to pull in more than 10 million viewers.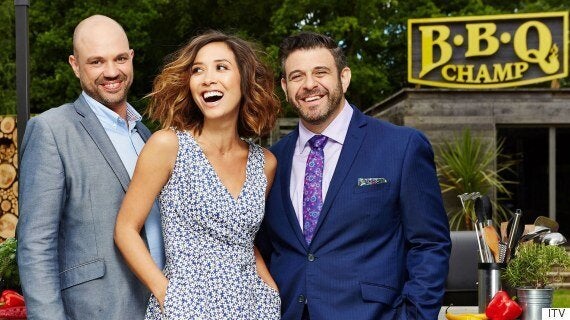 "The only mistake was Adam saying he was gunning for GBBO's crown.
"Doing that was just setting the show up for failure."
An ITV insider added: "Adam, Myleene and Mark did a great job and we thank them and all the team for all their hard work."
However, in more bad news for Myleene, those plans have now been dropped, for "logistical and technical reasons".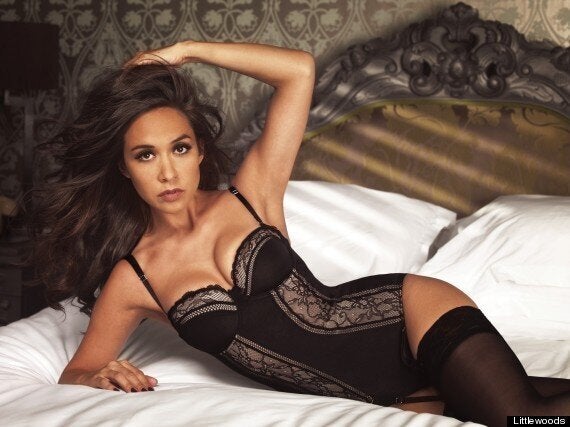 Myleene Klass