North West's FROW tantrum during Kanye West's debut fashion show earlier this year will forever be remembered as one of the funniest moments of New York Fashion Week... and now she's done it again.
Luckily for her dad, and mum Kim Kardashian, the two-year-old didn't shed any tears, but she did completely steal the show with her hilarious toddler antics.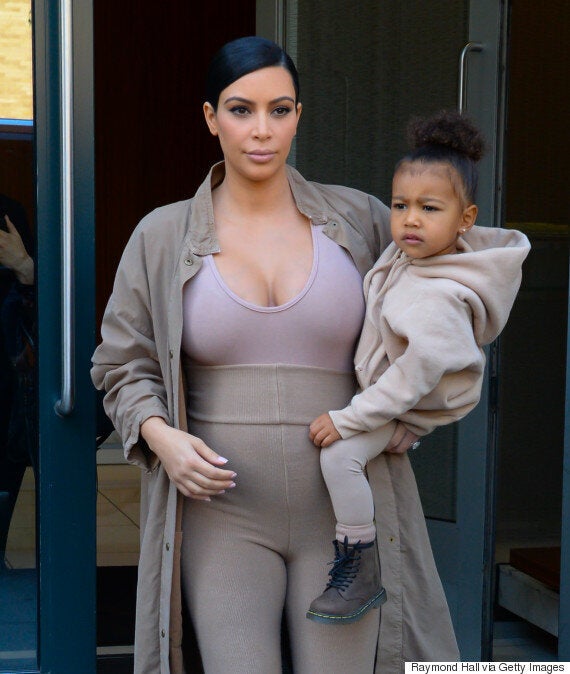 The rapper's Yeezy II collection for Adidas Originals attracted a line up of star-studded guests.
Kim and Nori were joined by Kardashian sisters Khloe, Kourtney, Kendall and Kylie (who also walked in the show), along with Anna Wintour, Drake, Lorde and Jaden Smith.
As if North's front row appearance wasn't cute enough, Kim also shared the below video on her new website, which was then shared on social media by a fashion editor.
The behind-the-scenes clip shows North telling her mum that Minnie Mouse will be joining them at Kanye's show, before adding that her name is actually "Minnie."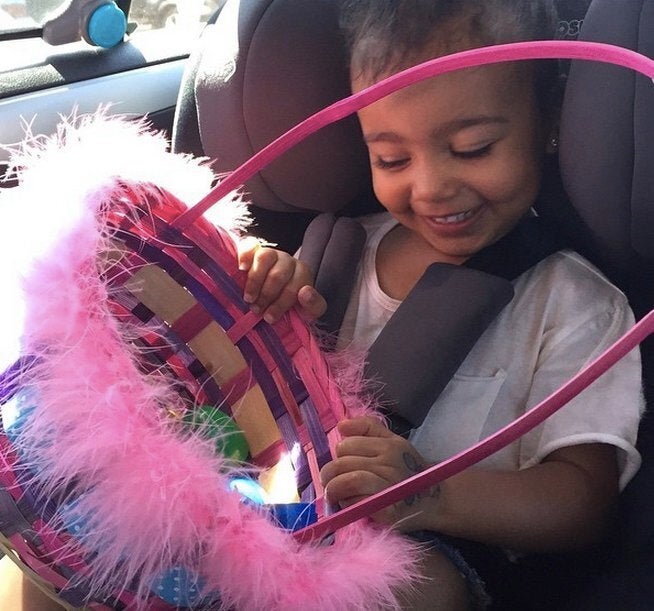 The Cuteness of North West
Related