The 48-year-old former 'Baywatch' star appears nude, save for a pair of rather special canary yellow platform heels, a liberal splash of glitter and a smile, for the cover of the US fash mag.
Well, red swimsuits are so 1991.
Pammy was photographed for the magazine by her friend David LaChapelle, 24 years after she first came to the world's attention on 'Baywatch' .
Pamela has long been a muse for the American photographer, having appeared in many of his previous shoots.
Sharing the stunning cover shot on Instagram yesterday, Pamela wrote: "Flaunt magazine is pleased to announce the release of its Pamela Anderson Cover and feature photographed by David LaChapelle.
"The cover sees LaChapelle working with his decades-long muse in a rare editorial project, since leaving the medium years ago to focus on global exhibition in museums and galleries.
#CALIFUK is an imagined ideal that explores the confluence of Los Angeles and London, historically, creatively, and hypothetically.
The #CALIFUK Issue will be available in the UK from 18 September.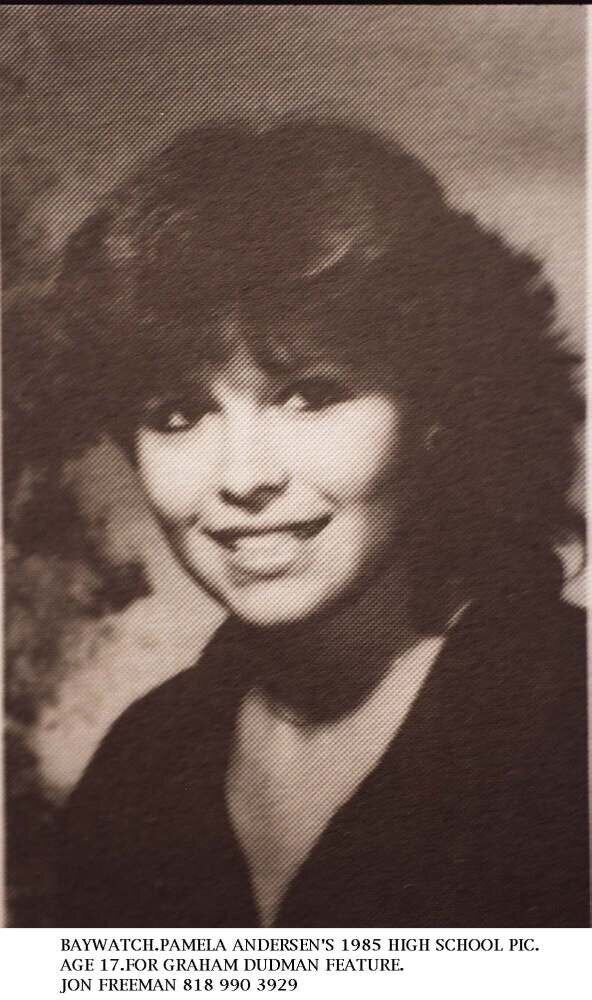 Pamela Anderson Style Evolution