Simon Cowell is set for an awkward TV reunion with Mel B, following reports he's set to join the 'America's Got Talent' judging panel.
READ MORE:
The music mogul fired the former Spice Girl from 'The X Factor' earlier this year, in favour of Rita Ora, but he will now sit alongside her once more, as she is currently a judge on the US version of 'Britain's Got Talent'.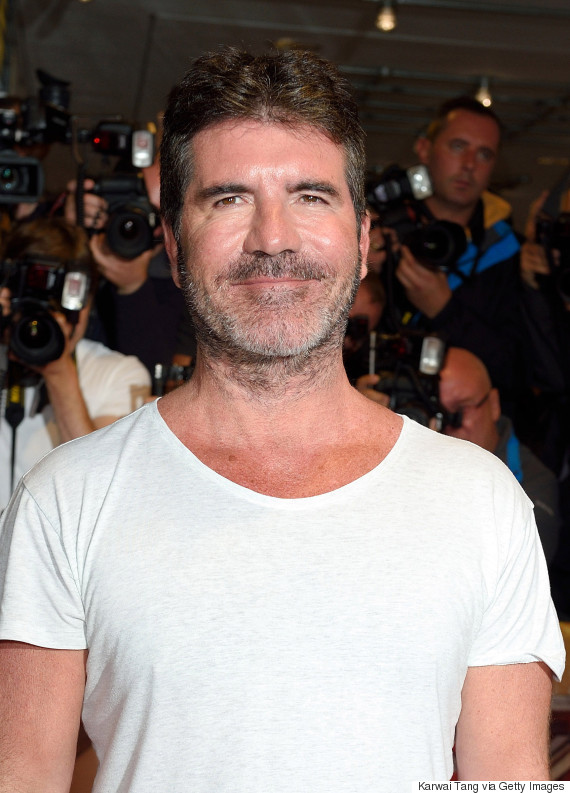 Simon Cowell
Simon's new role will see him replace the departing Howard Stern, as he stages his US TV comeback, following the axing of 'X Factor USA' last year.
He has been desperate to get back on screen over the pond since bosses pulled the plug on the show due to low ratings, but it will mean juggling roles on 'AGT', 'BGT' and 'X Factor UK'.
A source told The Sun that Simon is also set on becoming an 'AGT' judge as it airs on ABC, which is a rival network to Fox, who axed 'X Factor USA'
"Simon has been off the television in the last couple of years focusing on family life. But with his comeback on British screens, he also wants to make his way back into America," the insider said.
"He feels this is his show and one of the biggest NBC has to offer. Now he's clear of his old deal he can join the panel. And he's more than used to the travelling."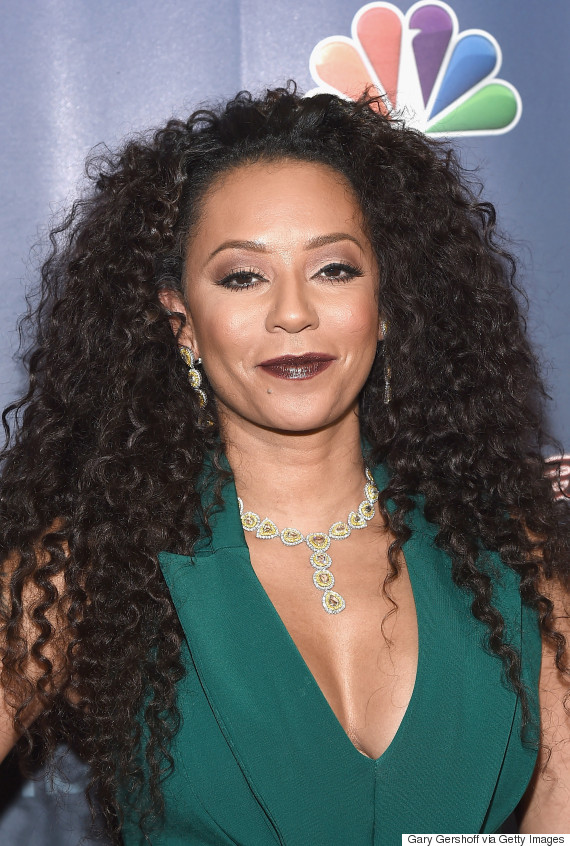 Mel B
Simon's reunion with Mel will be especially awkward given that he has been so vocal about firing her from 'The X Factor'.
Speaking to HuffPost UK last month he said: "She does 'America's Got Talent' for us and I think there's only so many shows you can do.
"Listen, I'm not going to lie, I really, really wanted Rita for this show, and once I'd made up my mind, Mel was fine on the other one, so I was like, do it, go for it."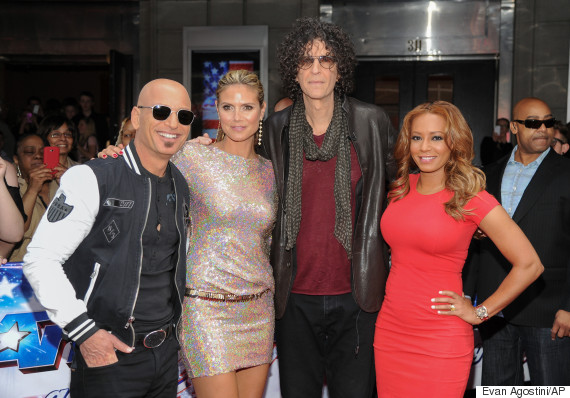 The current 'America's Got Talent' judging panel
Supermodel Heidi Klum and actor and TV host Howie Mandel are currently the other judges on 'AGT'.
The most recent series ended on Wednesday (16 September) night, which saw British ventriloquist Paul Zerdin crowned winner, pocketing a cool $1m and his own Las Vegas show.
LIKE US ON FACEBOOK | FOLLOW US ON TWITTER