Intruders stormed the show's home at the ITV Studios on the London Southbank late on Wednesday night, but the culprits actually turned out to be mates of Holly and Phil's.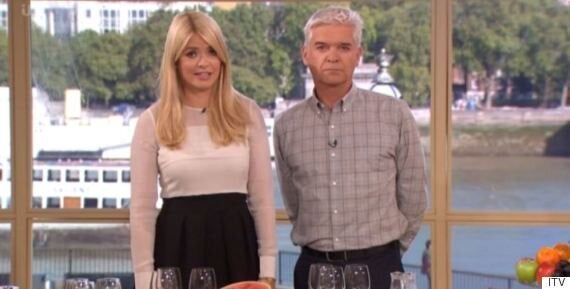 Holly Willoughby and Phillip Schofield
The blonde presenter said: "We have some bad news for you today. Our beloved studios were broken into last night.
"We were alerted to the incident by our CCTV cameras - and you won't believe what they picked up."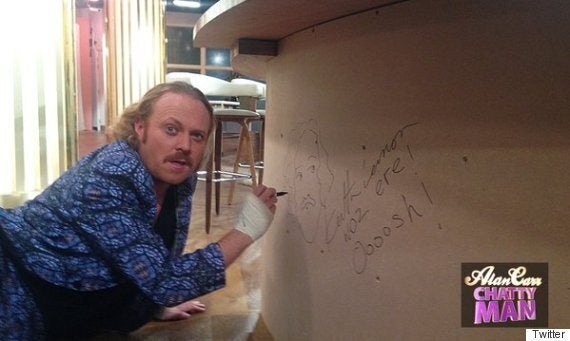 Keith Lemon was one of the perpetrators
Phil explained: "It turns out, 'Alan Carr's Chatty Man' was filmed here last night and afterwards, he and his guests decided to make their way into our studios, where they hung out and left their mark."
Luckily, most of their graffiti was not in the view of the cameras, with Holly adding: "You can't see what they've done but we can."
The official 'Chatty Man' Twitter then posted snaps of their handiwork, writing: "Dear @itvthismorning @Schofe @hollywills We're sorry about your studio. (Was fun though!) Love everyone @chattyman x."
'Alan Carr: Chatty Man' airs on Friday (18 September) at 10pm on Channel 4.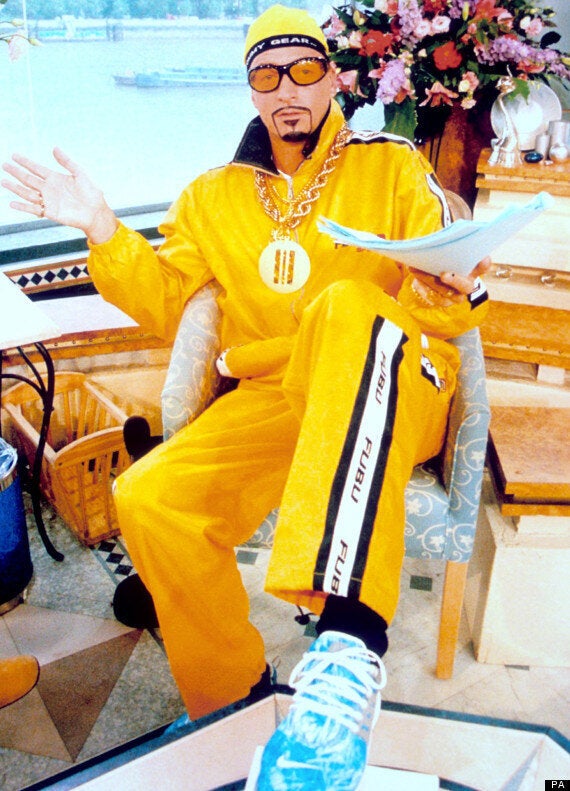 This Morning: Most Memorable Moments