'Embarrassing Bodies' doctor, Dawn Harper, has split from her husband of twenty years, it has been revealed.
The TV doc, who presents the Channel 4 show with Dr Christian Jessen and Dr Pixie McKenna, has reportedly moved out of the family home she shared with Graham Isaacs.
According to The Sun, the pair called it quits after a series of rows, with friends of the couple claiming Dawn, 52, had 'let fame go to her head'.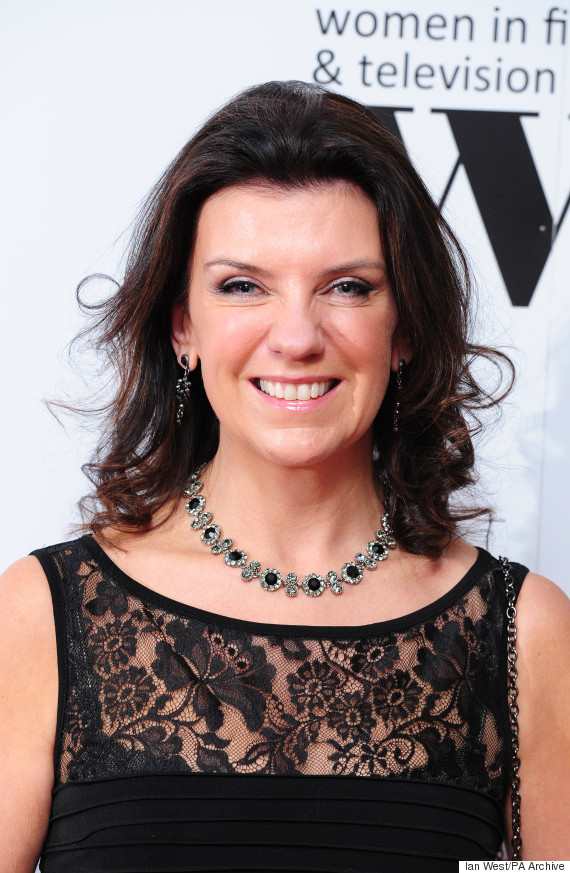 Dr Dawn Harper
A source said: "With Dawn's TV and media work and the kids growing up they have drifted apart.
"There's a feeling being a star has gone to her head and she's no longer the person Graham fell in love with."
Dawn had previously described her husband as a "fantastic" dad to their three children, Charlie, 21, Eleanor, 20, and cerebral palsy sufferer Harvey, 18, who he looked after while she was working.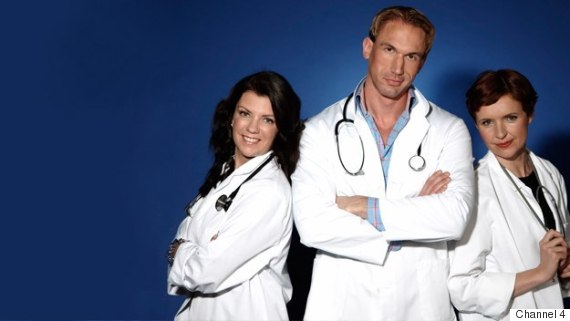 The 'Embarrassing Bodies' team
Earlier this year, it was revealed Dawn's 'Embarrassing Bodies' co-host 'Embarrassing Bodies' Dr Christian Jessen met with his Channel 4 bosses, after he was caught appearing to boast about drug use in an X-rated chat on gay dating app Grindr.
In a series of messages obtained by the Daily Star, the TV doctor claimed he has was in possession of class B drug mephedrone, the 'date-rape' drug GHB and cannabis.
He also discussed the effects of class A drugs cocaine and ecstasy and the class B horse tranquiliser ketamine, after inviting a man he had met on the app round to his house to "watch porn, take some stuff and play".
LIKE US ON FACEBOOK | FOLLOW US ON TWITTER