Beckham recently admitted she would like at least one of her four children to share her love of fashion, but Wilkinson finds the idea that a child of his would follow in his rugby playing footsteps abhorrent.
Asked what his dreams are for any future child, the 36-year-old told The Telegraph: "I'd like to think, in a very honest, open, spiritual way, I'd be able to say, 'Do whatever you want.' But at the same time, knowing what rugby's like…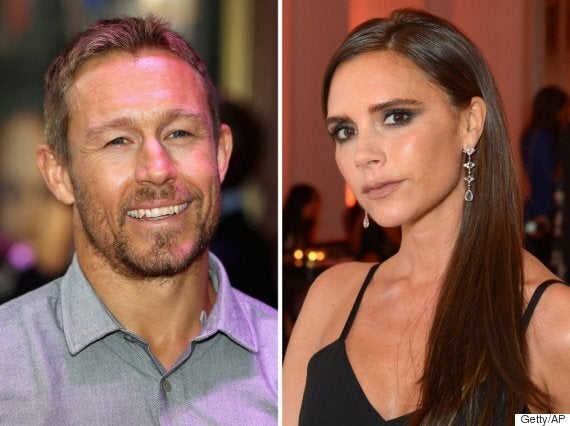 Wilkinson went on to add that his view draws on his personal experience of a career in rugby as being highly pressurised, which he says has more to do with his own mindset than the job itself.
"But all I know is rugby my way," he said. "And I would hope to high heaven that if I had a boy, he would not get, or have, the same mindset I had.
"A lot of the pressure of my career I put on myself, the way I live life. And it was hell a lot of the time. I'd see it as a waste if I saw my son going through it the same way."
So which side of the debate do you fall on? Do you agree with Beckham that it would be nice for your children to share your interests or would you rather they follow a different path to the one you chose? Let us know in the comments below.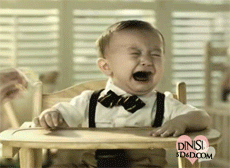 Things Parents Worry About