Former Westlife star Markus Feehily is currently going it alone as a solo artist, but he hasn't had it easy in recent years, and has now revealed that he recently considered auditioning on 'X Factor'.
Westlife were originally signed by Simon Cowell, and Markus (no, you're not imagining it, he used to be just 'Mark') has now admitted that when the band split in 2012, he considered whether the ITV talent show could kickstart his solo career.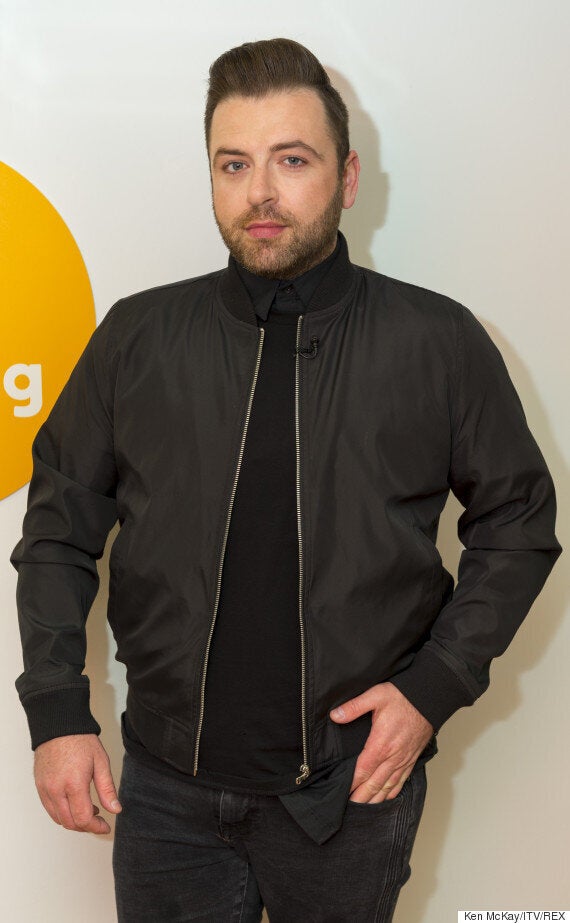 "At one pointing I was thinking: 'Should I go in for 'The X Factor' as a solo artist?'
"For many obvious reasons I didn't do it as it probably would have been too close to home, conflict of interests, they probably wouldn't have allowed me.
"I would have had to dress up and put a mask on but if they didn't know my voice after Westlife… Although you never know with Simon.
"It was a fun thought for a time."
surely it would have been a yes from Simon?
Markus's debut album is out in October, and he's not the only former Westlife star hoping to top the charts solo, as Shane Filan is also set to release his own record later this year.