Veteran art critic and broadcaster Brian Sewell, who had been fighting cancer since last year, has died.
Francine Fletcher, agent for the 84-year-old for more than two decades, said: "Very sadly, I can confirm Brian Sewell passed away at his home in London this morning.
"I think most people knew he had a very long illness, cancer."
His acerbic wit and sharp tongue were well known - particularly his criticism of the Turner Prize and contemporary art.
He was a frequent arts commentator in the press and across broadcast media.
Mr Sewell was born in 1931 in Market Bosworth, Leicestershire, and raised by his mother in Kensington, London, following the suicide of his father, the composer Philip Heseltine.
The critic, whose velvet voice and diction were instantly recognisable to many, was educated at Haberdashers' Aske's boys' school in Hampstead and turned down a place at Oxford University to study at the Courtauld Institute of Art in London.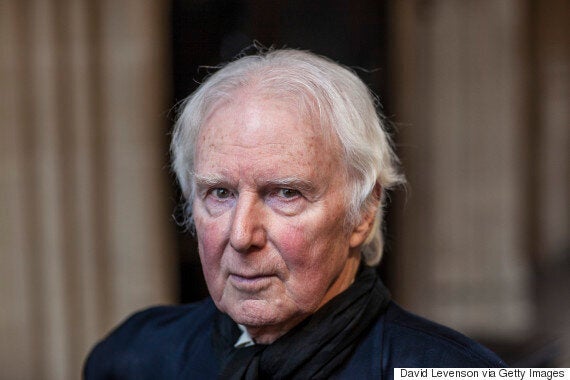 While there, he became friends with his tutor, art historian Anthony Blunt, the so-called "Fourth Man" in the infamous Cambridge spy ring in the late 1970s.
Mr Sewell joined the Evening Standard in 1984 and worked for the paper until recently.