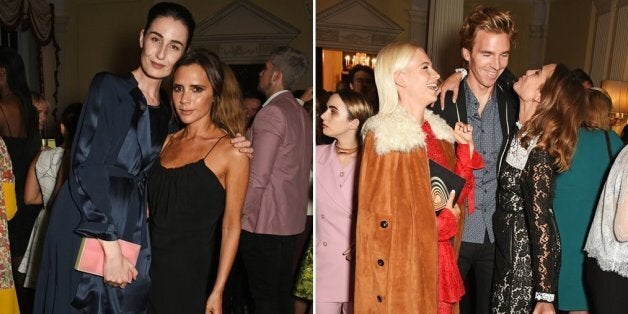 The party at the American Ambassadors Residence in Regent's Park was hosted by Ambassador Matthew Barzun and Mrs Brooke Brown Barzun with Vogue UK editor Alexandra Shulman, in association with J. Crew.
Both Chung and Beckham played it safe in their fashion choices, with Chung opting for a vintage inspired lace dress and Beckham sticking with her failsafe choice of a black number from her own collection.
As with all good parties the photos from the event start off polished and staied, but Chung, Delevingne and her husband James Cook injected a bit more fun into the proceedings as the night drew on.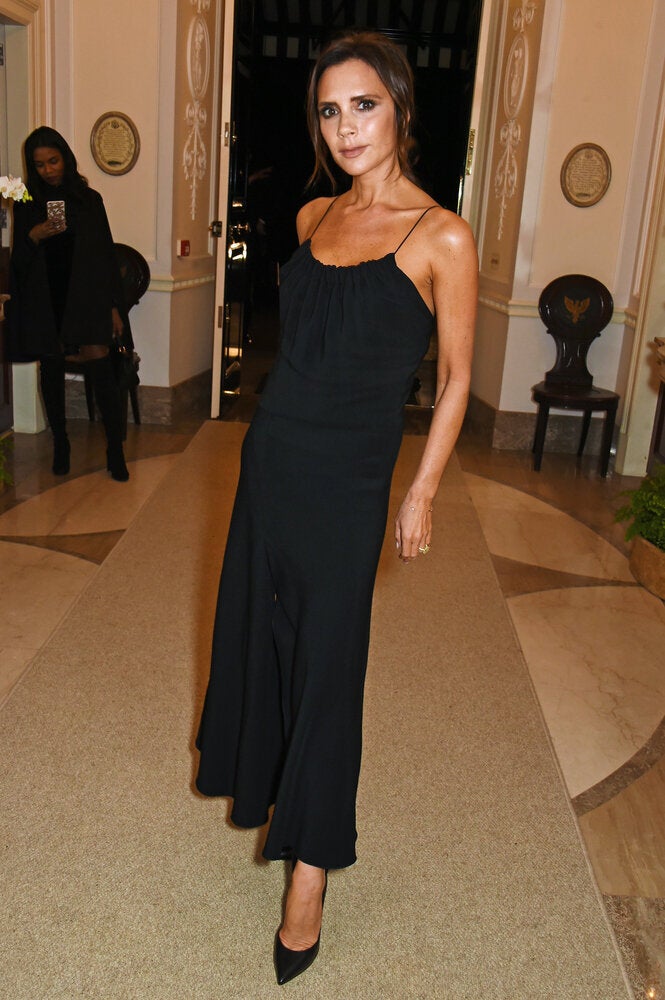 London Fashion Week Party