A man was hit by a train after falling on to the tracks at Twickenham train station following England's opening World Cup match against Fiji on Friday night.
Although it is unclear how the victim ended up on the tracks, police said that early indications suggest it was an accident.
He is now being being treated in West Middlesex Hospital for head and leg injuries.
British Transport Police (BTP) are now investigating how exactly the man fell on to the tracks in front of platform three.
According to the Press Association, a spokeswoman for BTP said: "The man was struck by the train (10.33pm Windsor to Waterloo service), which was slowing down to come into the station, and suffered head and leg injuries as a result of the incident."
She added: "At this stage it is unclear exactly how the man came to fall onto the tracks, though early indications suggest it was an accident, and officers are now working to determine the full circumstances."
A spokeswoman for the South West Trains - Network Rail Alliance apologised for the disruption passengers faced, adding: "Our immediate thoughts are for the welfare of the person involved."
Around 82,000 people including Prince Harry and the Duke and Duchess of Cambridge attended the first game of the tournament on Friday at Twickenham stadium, to see hosts England beat Fiji.
Thousands flooded into Twickenham station following the match, with some people describing the scene as "chaos" while other criticised organisation…
England are now set to play Wales next Saturday, again at Twickenham.
They beat Fiji 35-11 although despite the convincing win, they were not given an easy ride by their opponents.
According to the BBC, England head coach Stuart Lancaster said: "It was a big occasion and there were a few nerves. We had to work hard and that last try late in the game was a massive relief."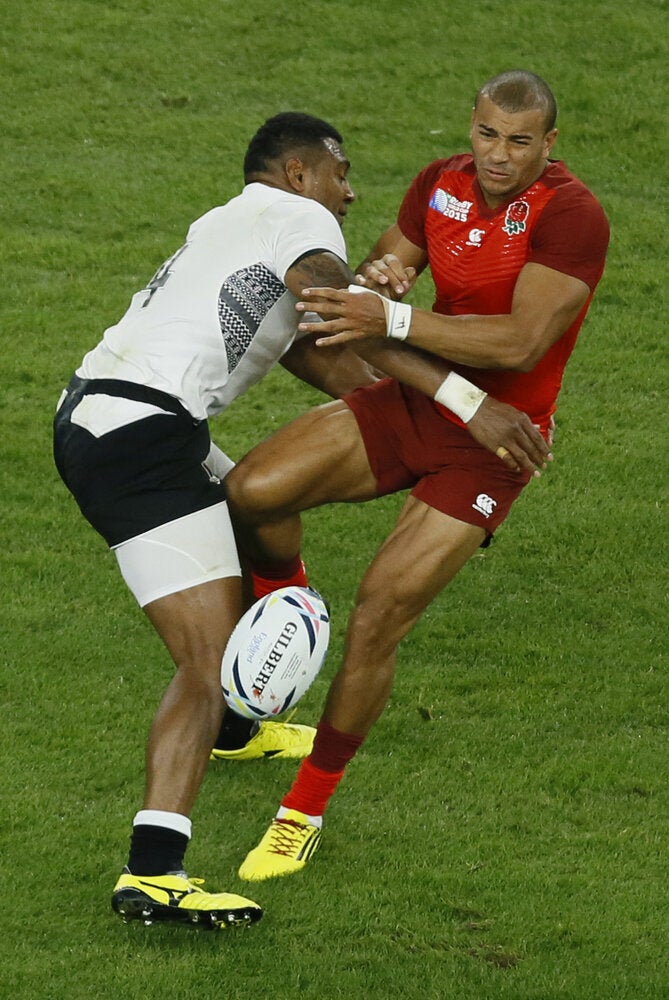 Rugby World Cup: England Fiji opening game