Fashion weeks are known for bringing some weird and wonderful looks out of the woodwork, and the street style in London is no exception.
The clothes pose so many questions (how? what? why?), but mainly... where on earth have these people been hiding the rest of the year?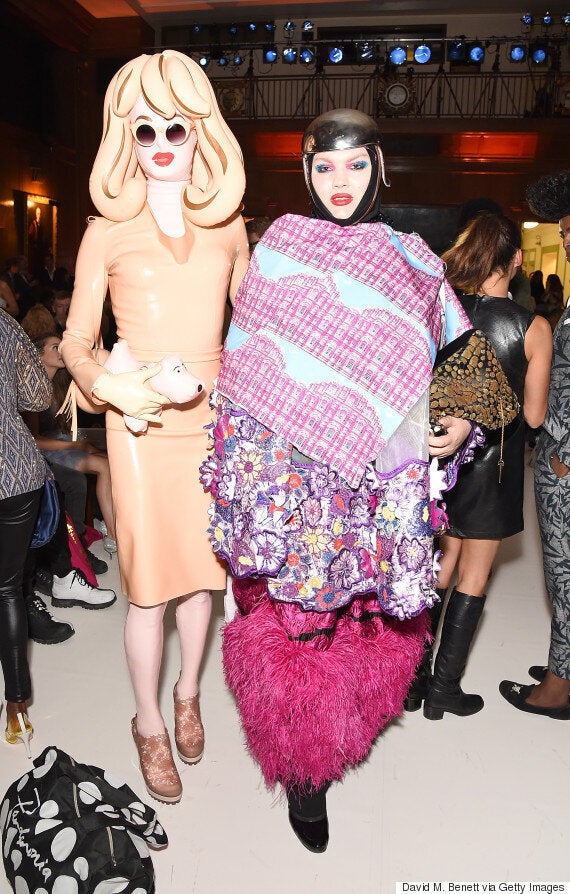 Pandemonia and Daniel Lismore at LFW Spring/Summer 2016
HuffPost UK Style headed over to LFW headquarters to discover the craziest things people had witnessed so far.
Spoiler alert: there's a lot of hats involved.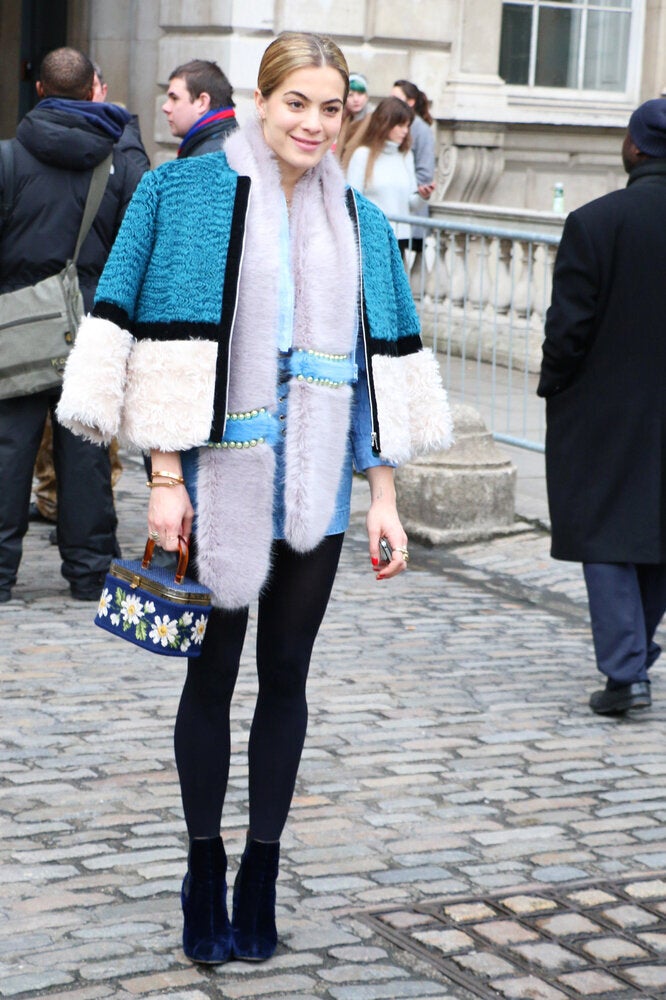 London Fashion Week Street Style