The nonprofit organisation is passionate about preserving tattoos. So passionate, that they've created a system that gives you the opportunity to leave your tattoos to your loved ones when you die.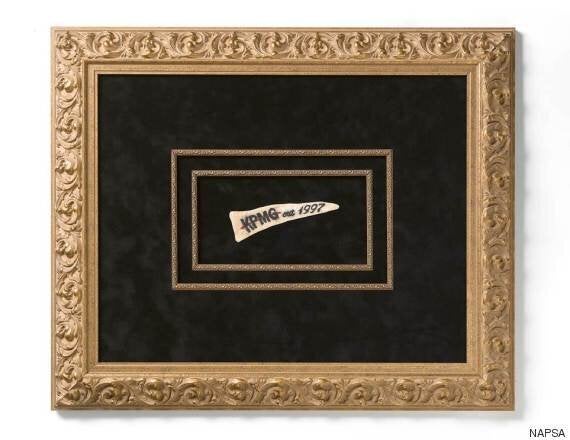 When you join NAPSA and pay their annual fee, your tattoos are in good hands when you die. Your tattooed skin can be removed by the funeral home and preserved by NAPSA, who will then return it to your loved ones. Right ready to pop on the bedside table...
NAPSA's executive director, Charles Hamm, said: "You would never burn a Picasso or any piece of art you invested in and had a passion for.
"Your tattoo is also art with a unique story, just on a different canvas."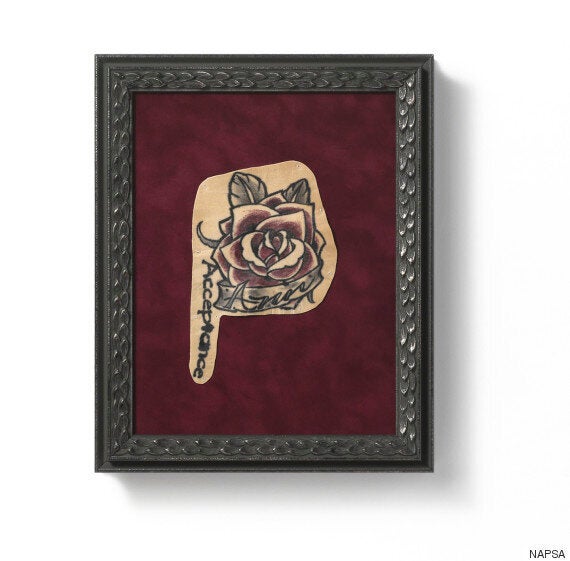 Hamm, a self-confessed tattoo enthusiast, continued: "I want my tattoos to be able to declare who I truly am, so others cannot define who I was."
Who knows, maybe preserved tattoos will be the urns of the future?