"I'd like to thank my.... makeup artist."
It's not one we've heard before, but funny woman Amy Schumer has always done things that little bit differently (and that's why we love her).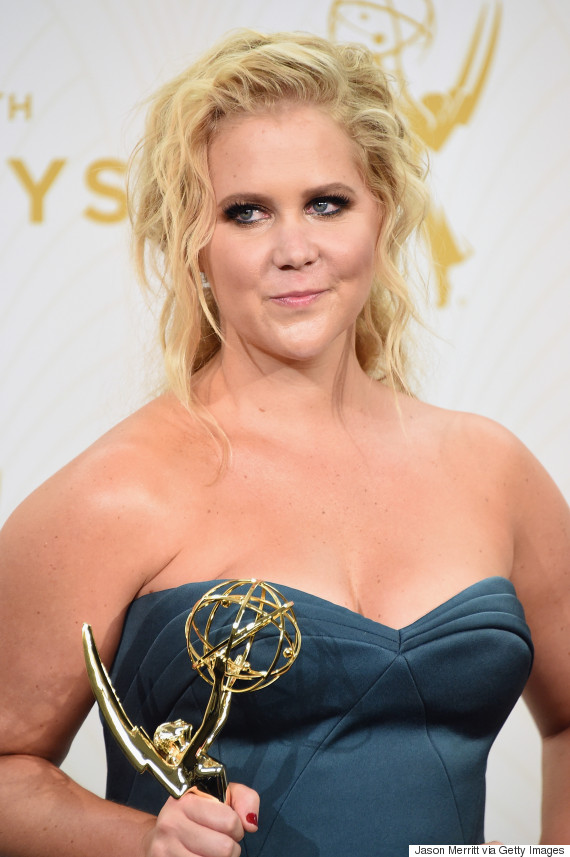 The 34-year-old comedian won the Outstanding Variety Sketch Series award for Inside Amy Schumer at last night's Emmys, and her acceptance speech had us beauty-lovers cheering.
"Thanks to the girl who gave me this kind of smoky eye...I love it," she joked on stage.
In all seriousness though, Schumer's makeup game was on point thanks to her go-to makeup artist Andréa Tiller.
And she wasn't the only celeb who looked amazing at the Emmys - check out all the looks from the red carpet below:
SEE ALSO:

Lady Gaga Just Owned The Emmys With This Stunning Toned-Down Look

VB And Alexa Mingle With Models At Vogue #LFW Party