TV show 'It Was Alright In The '60s' gave many music fans a shock, when it aired a segment that featured John Lennon mocking disabled people.
The clip - which can be seen above- was filmed at one of The Beatles' performances, and in it John urges the crowd to clap and stamp their feet, while making movements that have been described by one Twitter user as "distasteful learning disabilities impressions".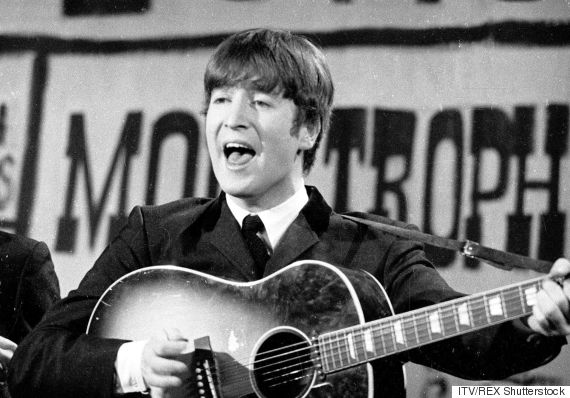 John Lennon
The Channel 4 programme is designed to highlight the ways in which the entertainment industry, and our ideas of what is acceptable, has changed over the years, and the clip of John has proved to be one of the most shocking yet:
#johnlennon's distasteful learning disability impressions I saw on #itwasalrightinthe60s tonight would never have been OK. #beatles

— david charles bowen (@davidcharlesbow) September 20, 2015
Wow that Lennon clip was beyond appalling :( #itwasalrightinthe60s

— Mummy on a mission (@Thistiredmummy) September 21, 2015
John Lennon mocking the disabled is disturbing to say the least #AlrightInThe60s

— George (@TheRealMcGack) September 19, 2015
OMG was that John Lennon!!! No Way 😵😵😱 #DontAsk #AlrightInThe60s

— Heidi Middleton (@HeidiPeeps) September 19, 2015
@TheRealMcGack How many decades has that John Lennon clip been in an archive hiding? #AlrightInThe60s

— liarpoliticians (@liarpoliticians) September 19, 2015
That John Lennon clip was hard to watch. #alrightinthe60s

— Patrick Doporto (@PDTranslations) September 19, 2015
Channel 4 have created a series of shows in the 'It Was Alright In The…' franchise, and previous episodes have taken a closer look at music, television shows and films from the '70s and '80s.
Watch the video footage of John above…
LIKE US ON FACEBOOK | FOLLOW US ON TWITTER