The TV historian and writer has told how he hasn't spoken to his childhood friend Charles Saatchi since the latter's split from the celebrity chef, citing the circumstances around their acrimonious divorce as his reason.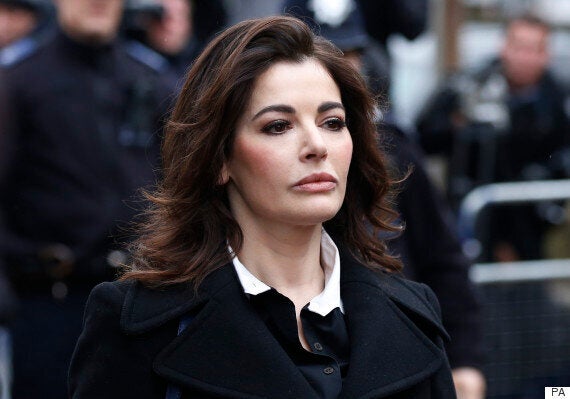 An unhappy Nigella Lawson attends court in 2013
Simon Schama tells the Radio Times, "I was really... I was a bit, devastated by what happened to Nigella because I love Nigella, and that was very tough.
"So I haven't seen Charles since then, actually. I was very upset by what happened."
Charles Saatchi and Nigella Lawson were divorced two years ago, following the publication of photos revealing the couple involved in an argument during a public lunchtime date, when the millionaire art-collector was snapped with his hands around his wife's neck.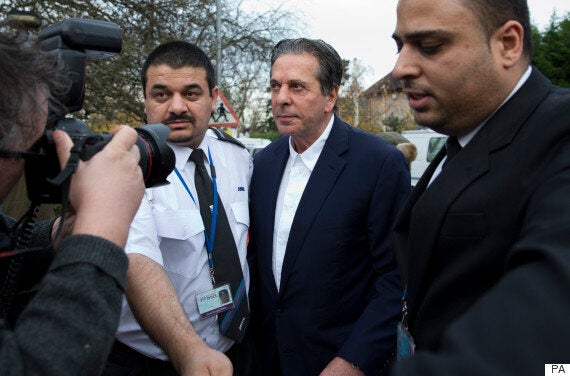 Charles Saatchi is seldom seen in in public following his divorce from Nigella and court case in 2013
The pair were divorced in July 2013, but not before both had had to go through the uncomfortable experience of appearing in court to give details of their private family life, called as witnesses in the criminal case against two of their assistants. Revelations of Nigella's occasional drug use then came to light, something she put down to living with a "brilliant but brutal man".
Following this, she attempted to launch her career in the States with the cookery contest show, 'The Taste', but this was axed. There is a new book on the way, 'Simply Nigella', and in an interview at the weekend, she announced that "life tastes pretty good to me".
Meanwhile, Charles Saatchi has been seen in public with reported new love, Trinny Woodall, but has continued to live pretty reclusively, never giving interviews and very seldom being photographed out and about.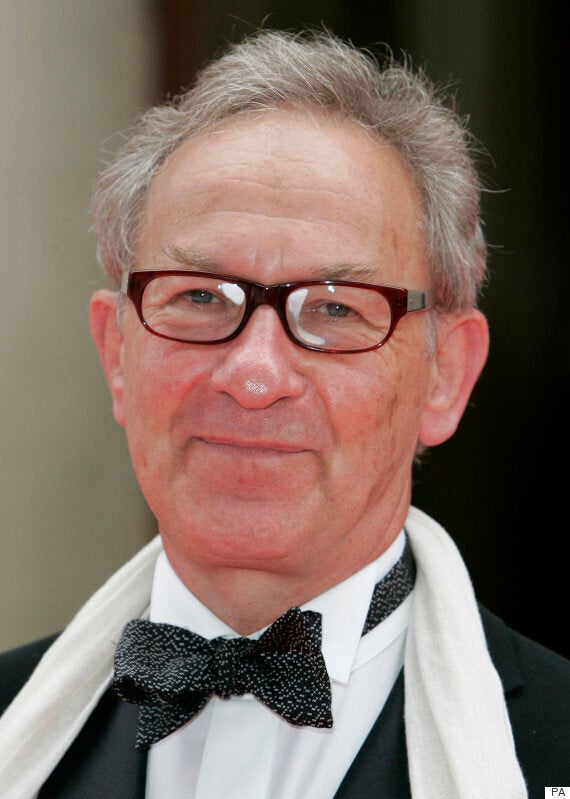 Simon Schama was also disappointed by Mary Beard's comments about him
In the interview with Radio Times, Simon Schama reveals another source of upset, saying he wasn't happy with fellow historian Mary Beard's comments following his appointment as 'History Tsar' in 2010.
When Simon was appointed to the role, Mary Beard was quoted calling it "an insult" and "playing to the populist gallery" by Michael Gove, then education secretary.
"This is celebrity culture at its most meretricious," she said, calling it an insult to historians and teachers in schools.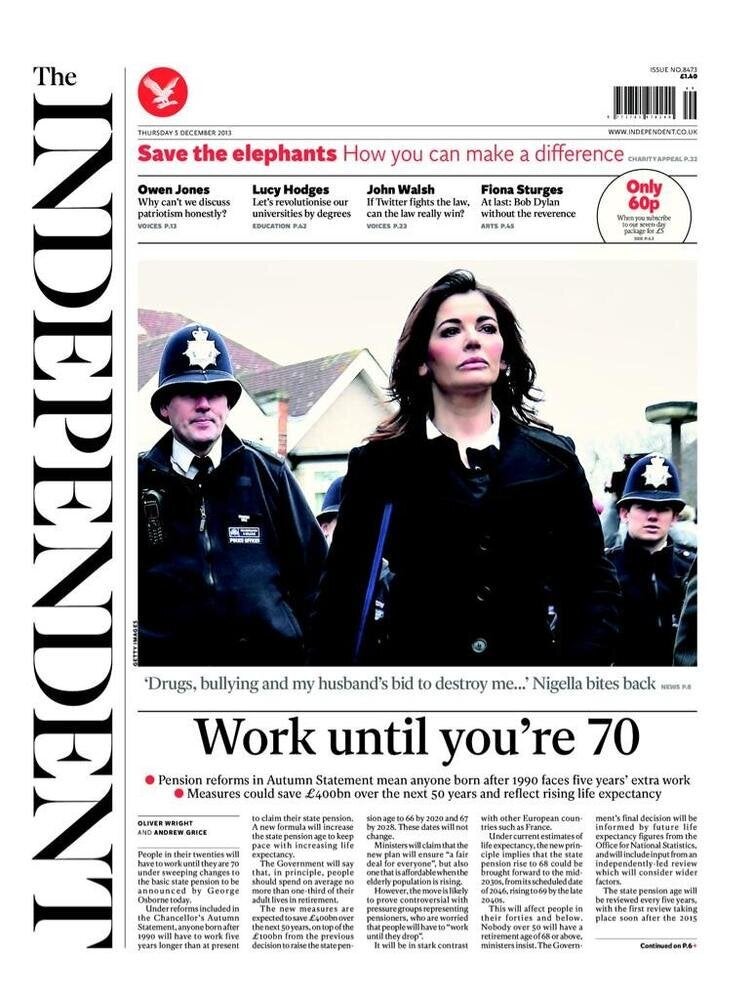 Nigella front pages
This week's Radio Times goes on sale today, Tuesday 22 September 2015
Related