The 'Coronation Street' team have had their fair share of drama in recent weeks, and now, according to reports, veteran actress Barbara Knox has been struck by illness just days before #CorrieLive.
The soap will go live tomorrow (Wednesday 23 September), as part of ITV's 60th anniversary celebrations, however the run-up to the big day hasn't exactly gone smoothly.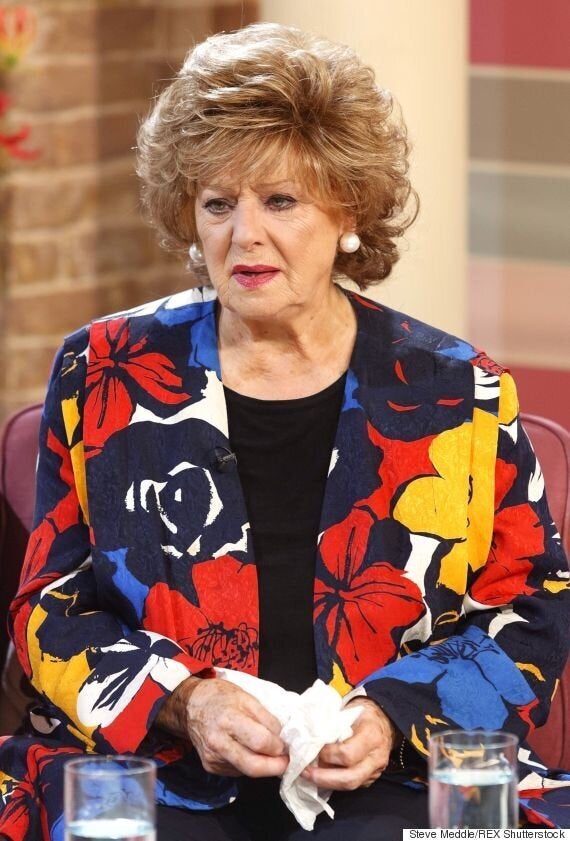 Following last week's revelation that the soap is set to face a huge shake-up in the New Year, when producer Stuart Blackburn steps aside, The Mirror are now reporting that Barbara has been taken ill, meaning she's missed "vital" live show rehearsals.
The paper adds that another actor stood in for the veteran star during Sunday's rehearsals.
The pressure's on for the soap's team, especially given the huge success of the 'EastEnders' live week, which took place in February.
Wednesday's action is set to focus on the Platt family, who find themselves up against the formidable Callum, when their revenge plot fails.
Actor Michael Le Vell has teased details of the episode, explaining that the pressure's on for the stars: "There is no big tram crash. No loads of action from firemen. This is going to be character driven so a lot more words to say - that's the nervy bit."
Watch #CorrieLive on Wednesday 23 September. Have a sneak peek at the episode below...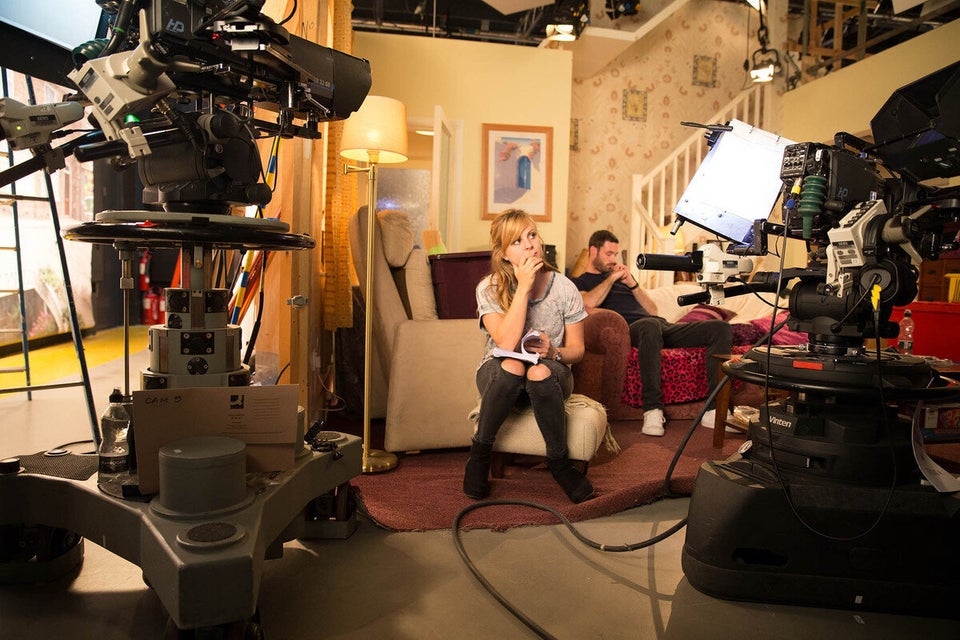 'Coronation Street' Live Episode