With his movie star looks it was only a matter of time before David Beckham was being offered acting roles - and one of the former footballer's biggest roles to date has has finally premiered.
Becks, who previously made a cameo appearance in 'Bend It Like Beckham' and has recently appeared in pal Guy Ritchie's 'The Man From U.N.C.L.E', bagged the role in 'Outlaws' as part of his partnership with the renowned motorcycle fashion brand Belstaff.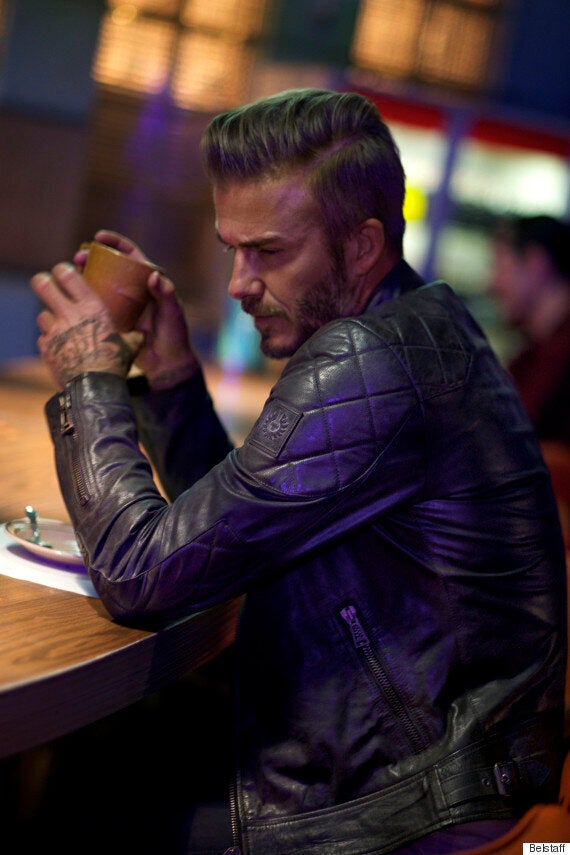 Shot on location in Mexico, 'Outlaws' is a surreal film within a film starring The Stranger, a mysterious drifter and motorcycle stuntman, haunted by memories of a beautiful Trapeze Artist and hunted by a maniacal Director seeking revenge.
But what of David's acting chops?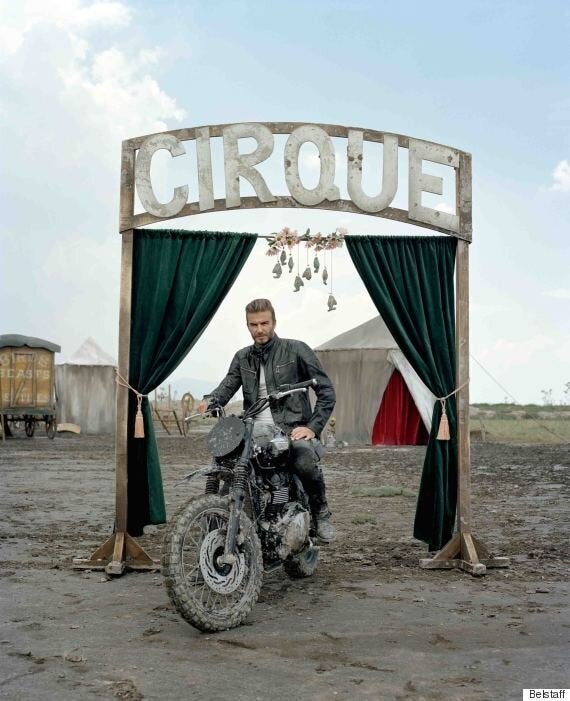 Well, he doesn't get a whole lot of dialogue BUT you'll be pleased to know that there's plenty of long, moody shots of him looking ridiculously handsome, which must have been a real stretch for him.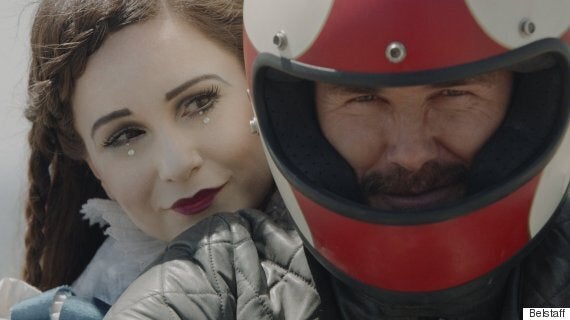 Joining him in the short film are a stellar cast of established actors including Harvey Keitel ('Pulp Fiction', 'Reservoir Dogs'), Katherine Waterston ('Inherent Vice') and Cathy Moriarty ('Raging Bull').
Hollywood actress Liv Tyler, acted as executive producer on the film, and also happens to be the fiancee of David's best mate Dave Gardner.
Watch the stars of the film (including David) take part in a Q&A about the movie above. The film itself kicks in around the 15m 30s mark.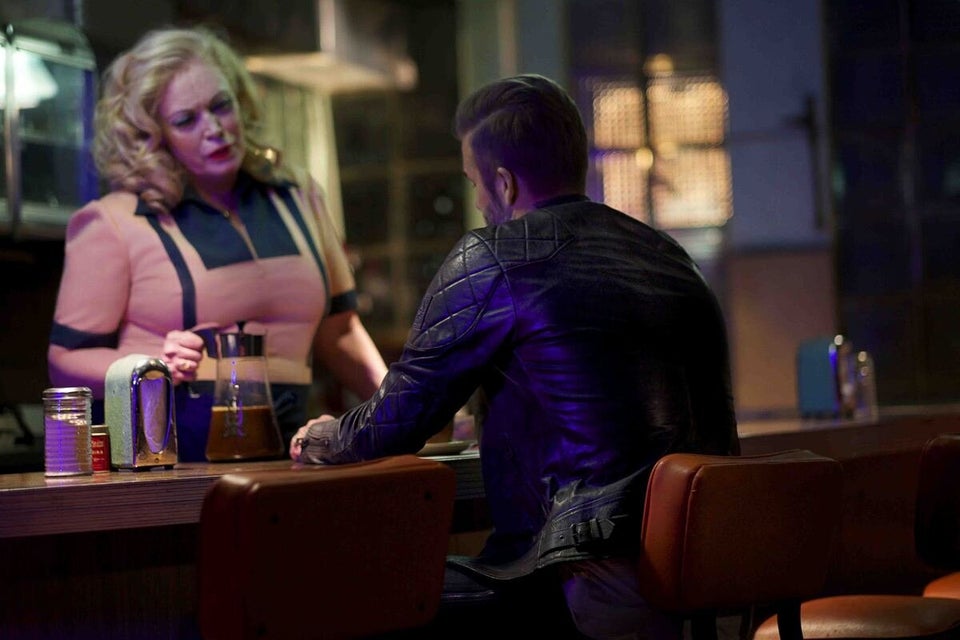 David Beckham Stars In 'Outlaws'
Related