David Beckham has been quick to poo-poo reports that he is "seriously considering" the challenge of replacing Daniel Craig in the role of James Bond.
However, these sky-high rumours may not be as wide of the mark as they first appear, following the former football star's revelation at the weekend that he's very keen to take up a career in front of the camera.
Becks, who previously made a cameo appearance in 'Bend It Like Beckham' and has recently appeared in pal Guy Ritchie's 'The Man From U.N.C.L.E' as well as a short film 'Outlaws', told the Times Magazine that acting is the first thing to give him as much excitement as football, following his retirement from the pitch two years ago.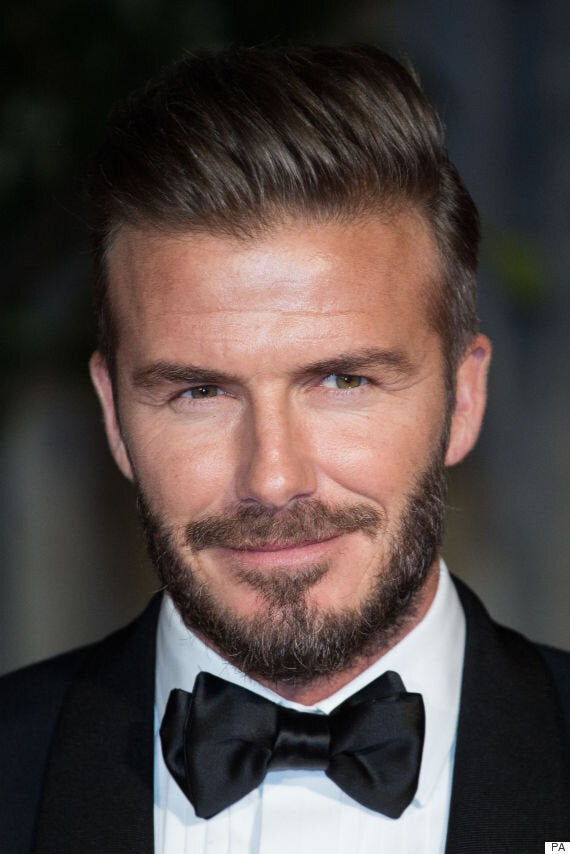 Shaken and stirred... David Beckham is eyeing a career in front of the camera
And he'll be making another appearance for Guy, in a speaking role in 'Knights of the Round Table', due out next year.
Becks says, "I am very aware that many sportsmen... have turned their hand to acting and failed." But he also recognises it needs the same skills as he exhibited so well on the pitch in his long career from Manchester United to PSG.
"You need a huge amount of skill and discipline, and I wouldn't want to push myself forward too soon, without learning more.
"But what I have done so far, I have loved. It's surreal, really."
Becks isn't the first football star to swop the field for film. French star Frank Leboeuf is one such veteran to swap disciplines. He told HuffPostUK a couple of years ago he's convinced his previous profession has helped him win the respect of his directors.
"I'm very disciplined. When I'm about to shoot a scene, I find it easy to have complete concentration," he explains, "that's something the directors I've worked with have always commented on."
Who else has there been, and can Becks match their respective successes? He's not one to shirk a challenge...