Every time Fashion Week rolls around, comparisons between the crazy events and Zoolander's cinematic parody begin... but this time we're not sure who's making fun of who.
As LFW draws to a close, take a look at these six reasons we reckon it was all just an homage to Ben Stiller's best film (seriously dude, Zoolander 2 better be good):
1. The Sophia Webster Mermaid Launderette presentation.
"Moisture is the essence of wetness, and wetness is the essence of beauty."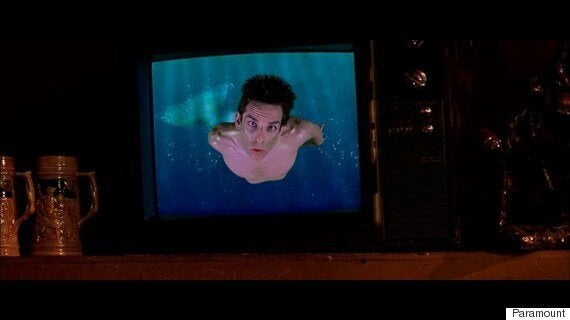 2. These outfits made of bin bags on the MM6 Maison Margiela catwalk.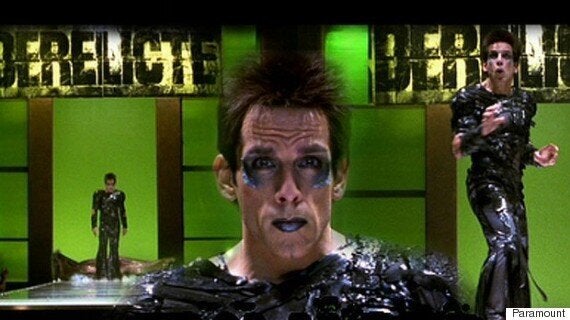 3. This spot-on recreation of Katinka (Milla Jovovich's character) at the Ashley Williams show.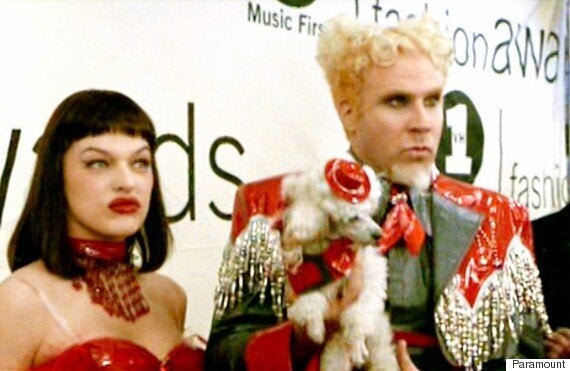 4. All the 'powered by coffee' social media posts (including matching Starbucks nails)
No word on orange mocha Frappuccinos though.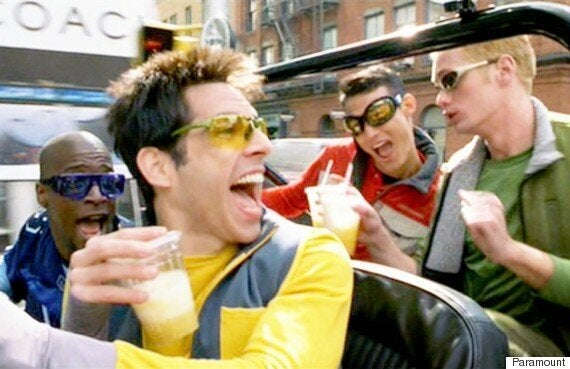 5. Thomas Tait sent his models down the catwalk wearing targets.
But where was the Prime Minister of Malaysia?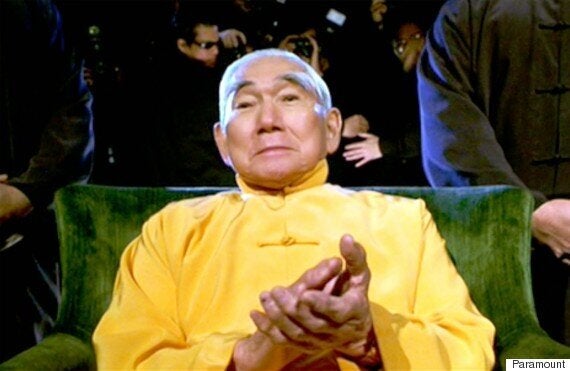 6. The ridiculous life mottos knocking about.
Sadly none as great as the realisation that there's more to life than being really, really, really ridiculously good looking.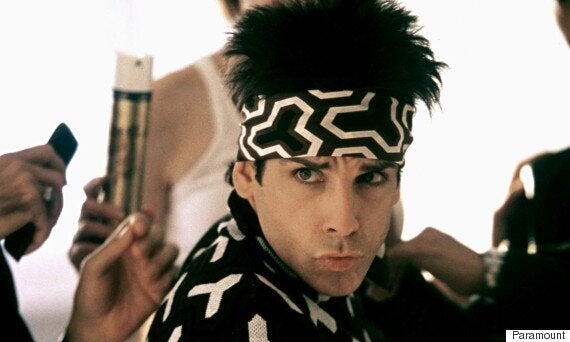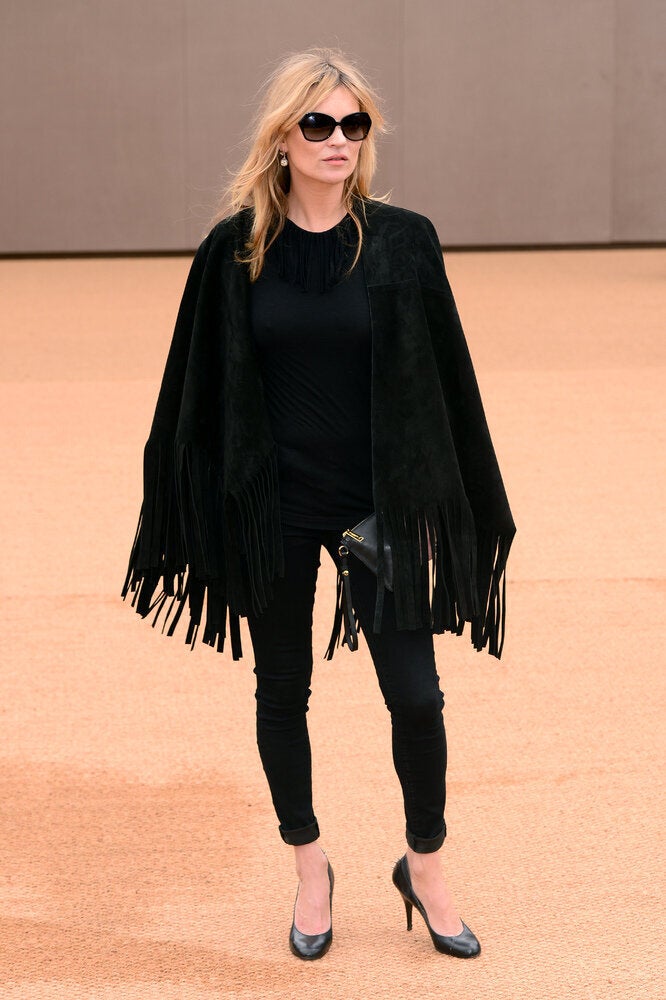 Top 10 Models At London Fashion Week
Related