Ryan Reynolds has said he was betrayed by a childhood friend who tried to sell photos of his and Blake Lively's baby daughter James.
Since the birth of their daughter in December 2014, the Hollywood couple have kept her away from the press.
"I kind of got in front of it, which is good. But it was a slightly dark period. A bad couple of weeks… It was like a death. It was like one of those devastating things to find out."
Reynolds, who said the photos were of his family, including one of them in the delivery room, admitted he hasn't spoken to his friend again since the incident happened.
When asked about his friend's motivations for trying to sell the snaps he added: "Just for money. I mean, I don't think he thought he would ever be caught.
"It's just, 'Oh, well, now I'm never going to see you or talk to you again, unfortunately.' That's kind of how it worked out."
Aside from revealing his friend's disloyalty, Reynolds gushed about how much he loved fatherhood.
He added: "I have no problem waking up five times in the middle of the night and changing diapers, and as exhausted as you get, I have this stupid grin on my face all the time."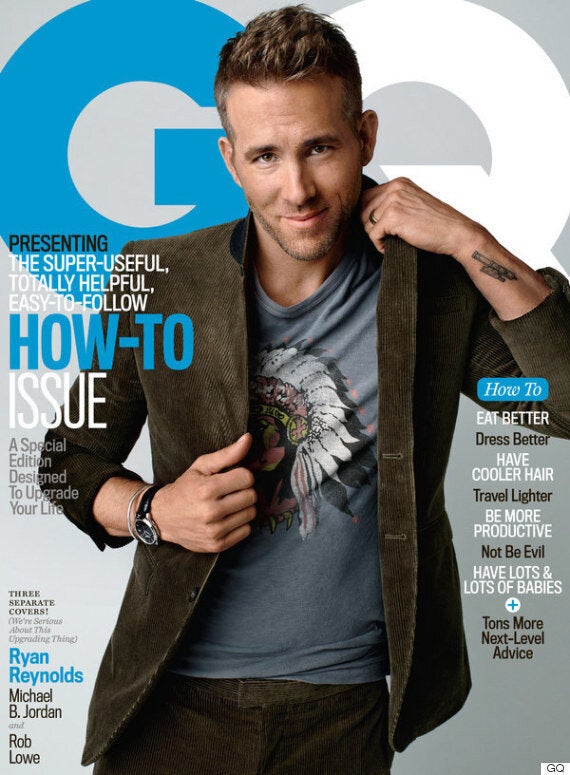 Reynolds married Lively in 2012, after meeting during filming in 2010.
Shortly after their daughter James was born, the 38-year-old actor spoke about his excitement about being a hands-on dad.
"I'm good with diapers and all that kind of stuff because I have lots of nieces and nephews, so I've done it all before. I'm just excited about having a buddy."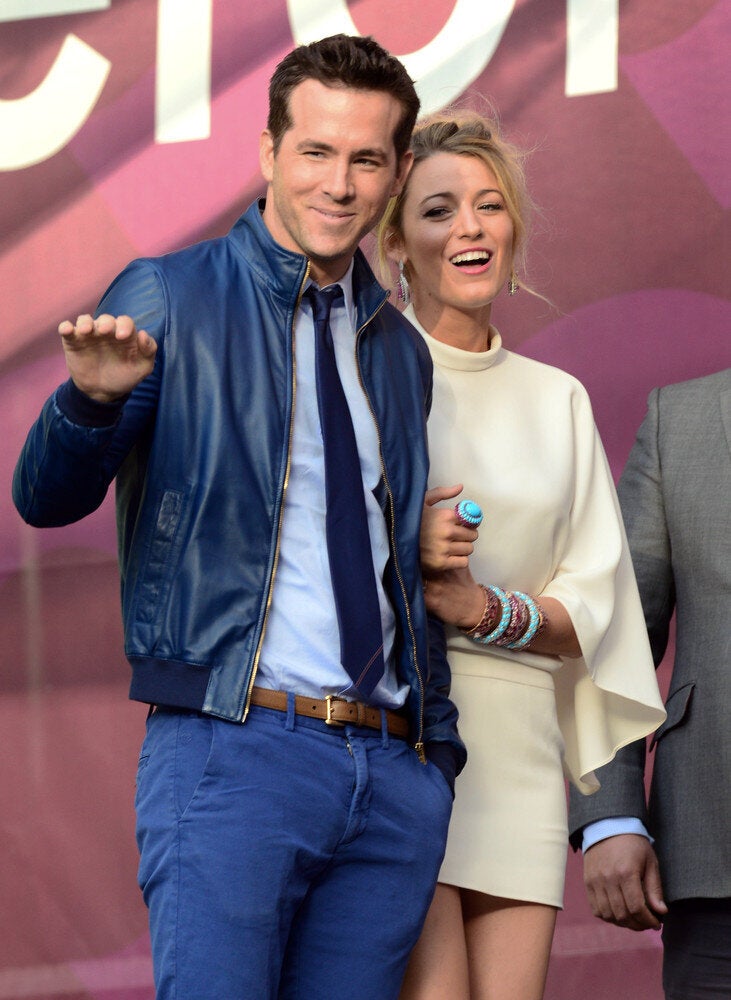 Blake Lively And Ryan Reynolds