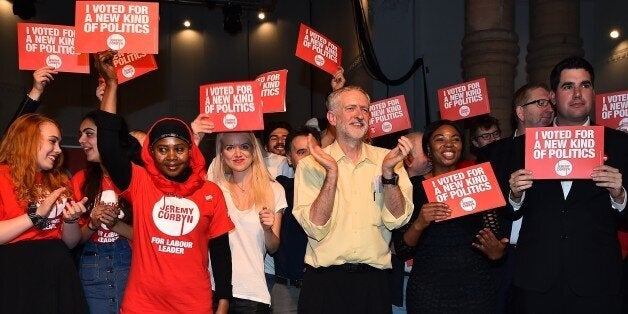 Labour is heading for a "civil war" under Jeremy Corbyn and a "bunch of old Trotskyites", a former senior Labour MP has said.
Kim Howells, a Labour Foreign Office minister under Tony Blair, warned the party will not win the 2020 general election ahead of a potentially fractious conference.
While Mr Corbyn made ditching the arsenal the centre-piece of his election campaign, the party abandoned its pledge to abandon unilateral disarmament in the 1980s.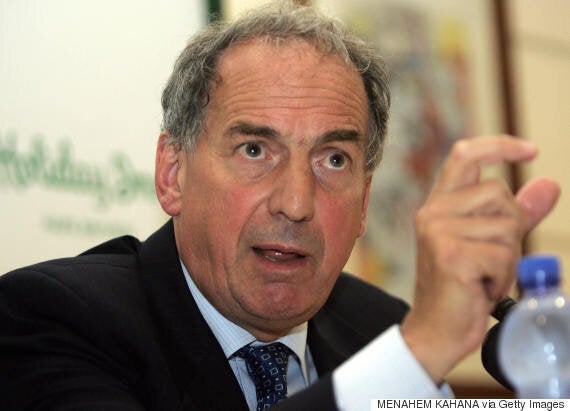 Kim Howells: "A bunch of old Trotskyites are not going win political power."
Meanwhile, one-time Labour policy chief Jon Cruddas warned the party is in a "state of political decay" despite 60,000 members joining the party since Mr Corbyn's triumph.
"I'd be saying things that I believe about the need to win political power and a bunch of old Trotskyites are not going win political power."
The former MP for Pontypridd warned that Labour must "start speaking in a language people can understand and convince the electorate".
He said: "There is going to be a civil war inside the parliamentary Labour Party. It's nothing new, it's happened in the past.
"So the party's got to make its mind up - does it really think it's going to win again in the future, with Corbyn as the leader? I don't think so."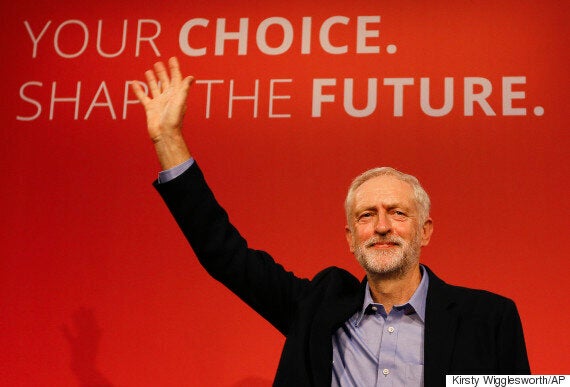 Jeremy Corbyn pictured upon his election as leader
Mr Cruddas, MP for Dagenham and Rainham and former senior advisor to Ed Miliband decried his party's new direction on redistribution of wealth and financial regulation.
He also claimed Labour's inability to properly engage with voters on issues of culture and identity had lost support to Ukip, who could now "speak for those who feel dispossessed and left behind".
He said: "Outside of a few urban centres Labour is in a state of political decay.
"The fantastic recent growth in our membership and supporters does not change this reality. Our structures are broken, our culture is decaying. If we don't change we will lose those who have joined us."
Related