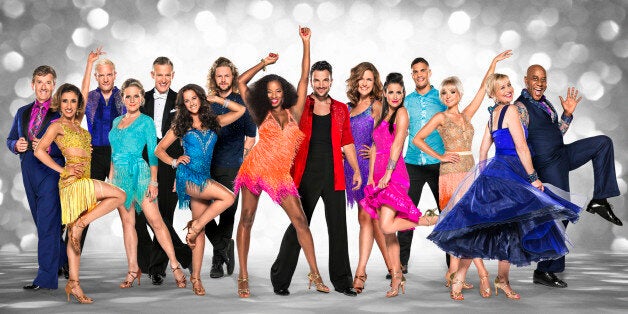 'Strictly Come Dancing' waltzes back onto our screens on Friday (25 September), as the new celebrities take to the floor with their professional partners for the first time.
Ahead of the first live show of the series, the BBC have now revealed which dances the couples will be performing, and what songs they'll be strutting their stuff to.
Six couples will take to the floor on Friday night's hour long show, while the remaining nine will dance on Saturday's episode, which airs at 6.15pm on BBC One.
Luckily for the dancers, none of them will be leaving the show this weekend though, as the judges scores will be carried forward to next weekend when the viewers will get the chance to vote for their favourites.
'Strictly Come Dancing' returns on Friday at 9pm on BBC One.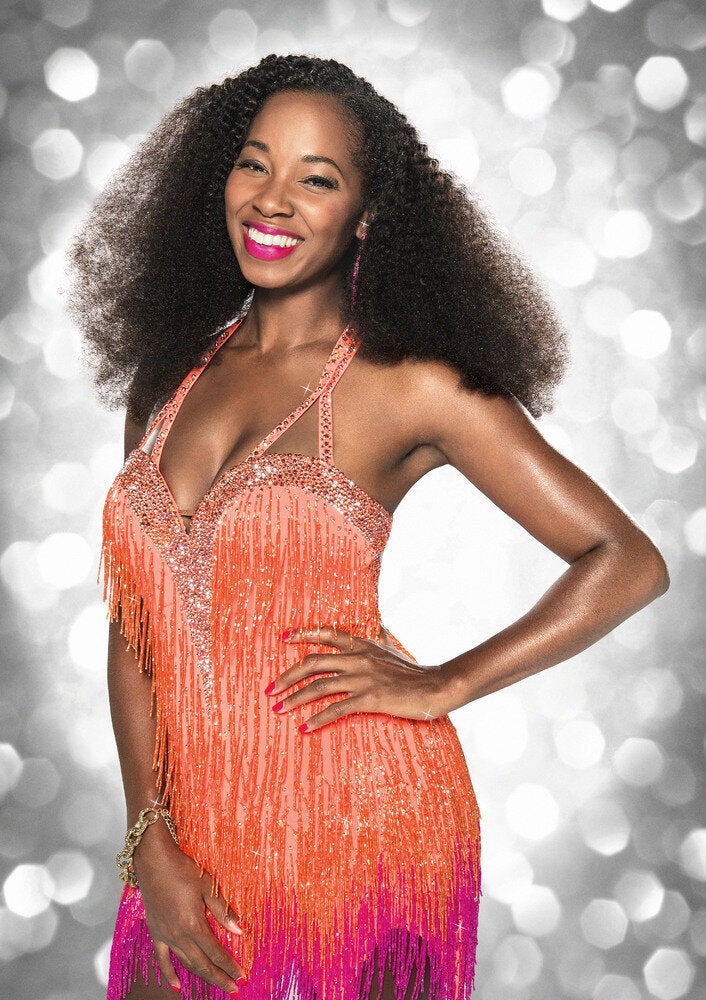 'Strictly Come Dancing' 2015
Popular in the Community