The parents of Ashya King put him "at risk" by taking him abroad for cancer treatment without consent, according to a new report.
Brett and Naghmeh King sparked a police hunt when they removed their son from Southampton General Hospital in August 2014, to take him to Prague for a type of radiotherapy called proton beam therapy, to treat his brain tumour.
A new report by Portsmouth Safeguarding Children Board, into how agencies dealt with the case said analysis of records by hospital staff showed they clearly worked hard to achieve a partnership with the parents, but "nevertheless there is clear evidence that this relationship deteriorated over time".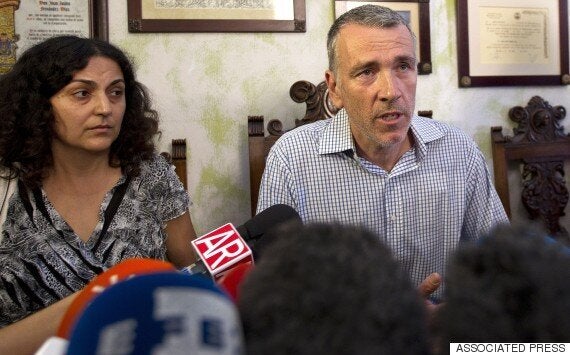 "This action put him at risk."
The report said questions must be asked about whether there was any way in which the breakdown in trust could have been avoided.
One factor that is relevant was a delay in obtaining a second opinion for the parents, it said.
The report continued: "While the doctors' view that this was not needed immediately was accurate in terms of the child's clinical needs; this failed to take account of the indirect message that was given to the parents, which was that their wishes and rights were overruled by the professionals.
"There were also some concerns about the parents' actions in criticising and disregarding nursing advice which needed to be addressed more directly."
It suggested a formal meeting could have been held to discuss directly the worries that health professionals had about their willingness to accept guidance.
The report also highlights "the limitation of the current legal processes available to professionals working with children and families in these circumstances".
It points out that once the parents were arrested, the matter was managed by the Spanish judiciary and no UK agency had direct influence on the decision-making.
"These concerns were partly a result of the parents concealing the actions they had taken to ensure his safety and were compounded by them failing to respond to attempts to contact them.
"The legal options available to agencies were draconian and did not allow for any flexibility in application."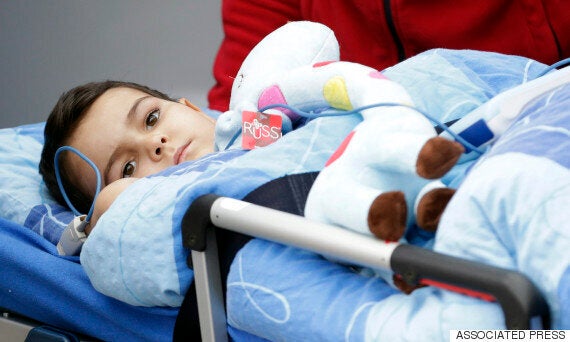 Last week the woman in charge of the Prague medical centre where Ashya was treated said she was "over the moon" with his progress.
Iva Tatounova said the six-year-old's recovery was proof that proton beam therapy should be "the first choice" of treatment for children with his condition.
Ashya's parents took their son back to the centre in the Czech capital, one year after they removed him from the hospital in Southampton.
Tatounova, director of the Proton Therapy Centre, told PA: "He's doing fantastically. I'm over the moon actually. He walked to the centre on his own feet. He didn't need a wheelchair.
"He's speaking and playing with other kids and his siblings, and next week (he's) going, for the first time, to a school."
Police launched an international search for the King family after Ashya was removed from the hospital.
Mr and Mrs King were arrested a few days later in Spain, and were forced to spend several nights in prison away from their son before being released.
A High Court judge later approved the move to take Ashya to Prague for proton therapy.
The therapy was not offered to Ashya on the NHS, although the health service later agreed to fund his treatment. Several new proton beam therapy centres will open in the UK from next year.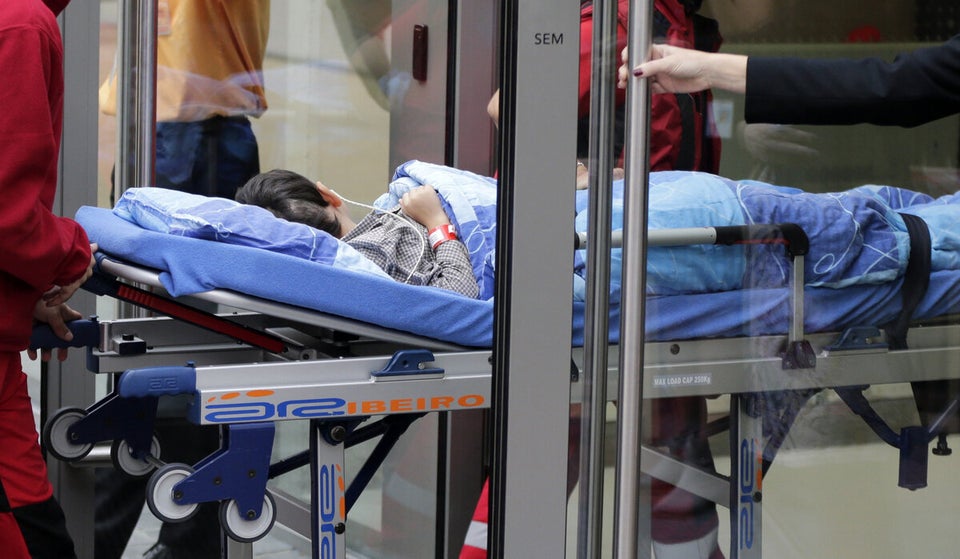 Ashya King