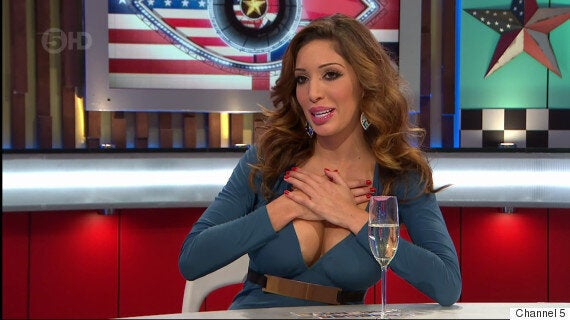 Aisleyne and Vicki have already given their sides of the story - pointing the finger of blame firmly at Farrah, claiming she began throwing glass at Aisleyne - and now, Farrah is claiming that was attacked twice during the altercation.
"The matter is being handed over to Farrah's lawyer."
Vicki previously revealed that Janice Dickinson threw a chair at Farrah during the row, but only to stop her from further attacking Aisleyne.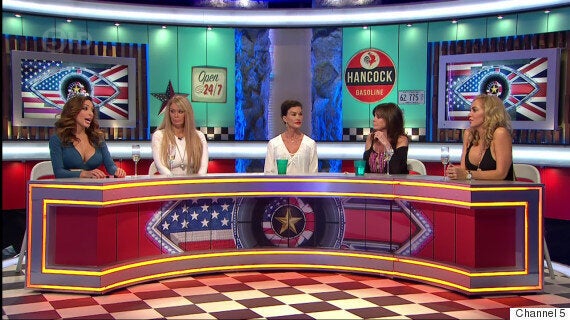 The fight broke out on Tuesday's 'CBBBOTS'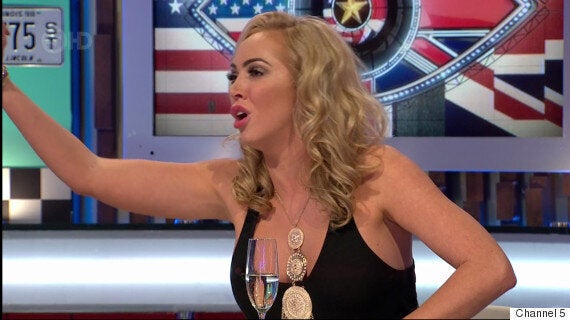 "If I could have foreseen the future and known what she was going to do I wouldn't have done it. She put the two elder ladies in a lot of danger."
Police have since launched an investigation into the matter, with a spokesperson saying: "Hertfordshire Constabulary received a report at 10.55pm on the evening of Tuesday, September 22nd regarding an incident which is alleged to have occurred in the Elstree Studios in Borehamwood. The incident occurred a short time before the call.
"Officers are currently making inquiries to establish the exact circumstances of what happened and will release further details when appropriate."
He told Phillip Schofield and Holly Willoughby: "Obviously I can't sit here and go into detail because it is a legal matter now, but there was an altercation last night on 'Bit On the Side' and we did have to cut transmission which I want to apologise for - obviously you didn't get the scheduled programme you were expecting and we ended cutting the show short by a part and went live to the house."
'Celebrity Big Brother' concludes tonight at 9pm on Channel 5.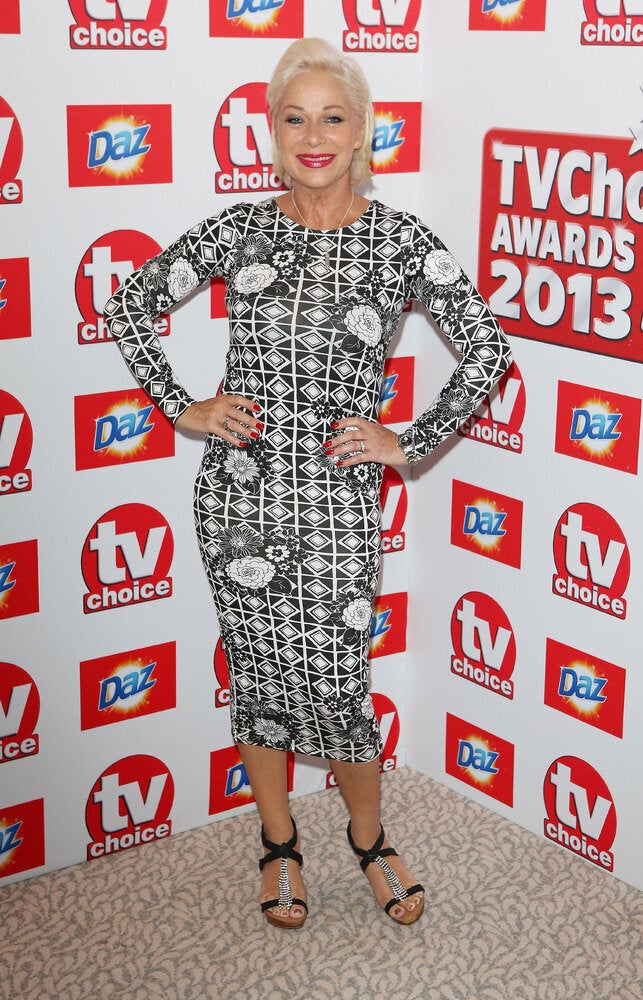 'Celebrity Big Brother': Where Are They Now?