On Tuesday night, Vicki was taken to hospital after a fight broke out between Aisleyne Horgan-Wallace and 'CBB' housemate Farrah Abraham, who were both appearing on the Channel 5 panel show.
Watch the moment 'Bit On The Side' was halted after the fight above...
Although it's still not exactly clear what went on, Vicki has now shared her side of the story, admitting that the incident could have left her blinded, after inadvertently she found herself on the receiving end of a glass attack.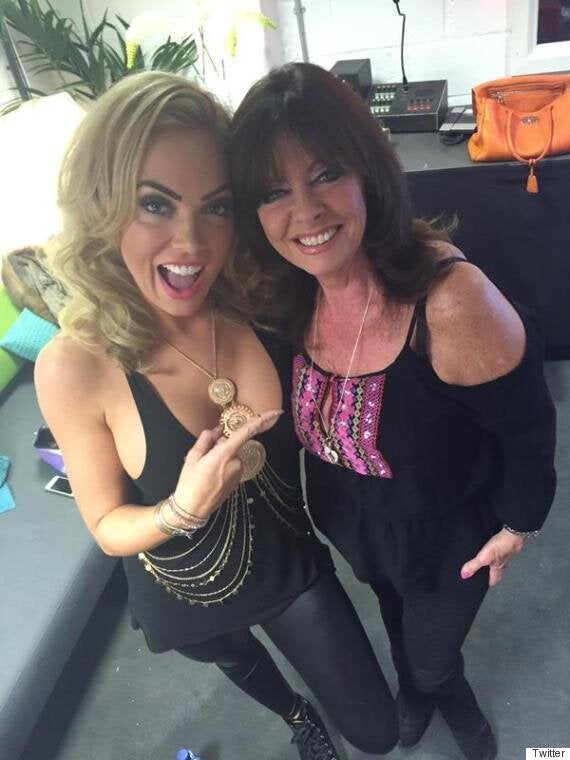 Vicki and Aisleyne, backstage at 'Bit On The Side'
"I'm in complete and utter shock. If I had been looking the other way I could have got it full in the face, she could have blinded me. It was awful.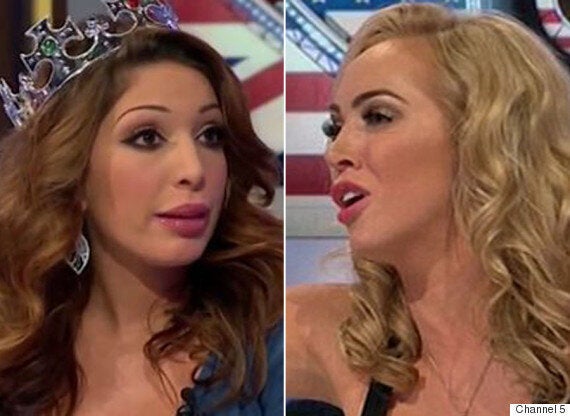 Farrah Abraham and Aisleyne Horgan-Wallace
"It happened in such an instance that the audience went quiet, they were stunned. They couldn't believe what they were watching."
Aisleyne, who was also present, told reporters on Wednesday that the bust-up broke out when she threw sparkling wine over Farrah, who responded by throwing her glass in retaliation.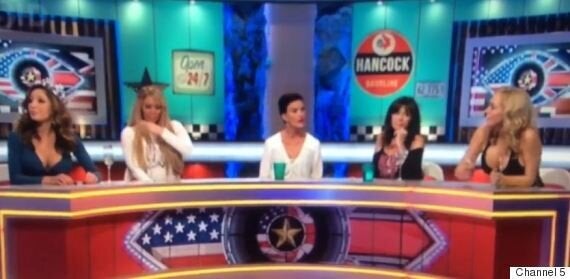 Aisleyne reaches for her wine, moments before filming is cut
"I take full responsibility that I did throw half a glass of champagne towards her. Yes, I did. But also remember that I've thrown a glass water over Jamie East before on the show. They aired it. It's pantomime. The show is pantomime."
"All the top bosses came to see me. I'm a strong woman but I was in shock."
A Channel 5 spokesperson said on Wednesday: "Last night's 'Celebrity Big Brother's Bit On The Side' was interrupted due to an incident on set. Everyone involved is fine and last night's events are currently being investigated."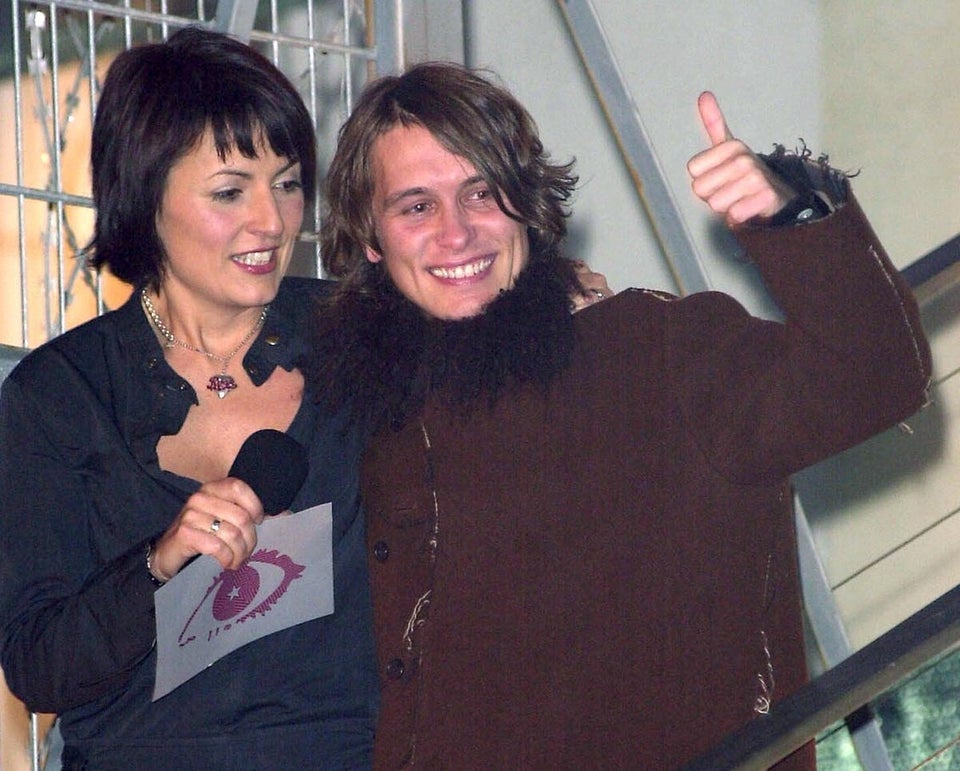 10 Stars You Forgot Did 'Celebrity Big Brother'