The high street retailer thought nothing of it when they decided to shorten the zip on a pair of their popular chino trousers by an inch...
But it turns out, some guys definitely noticed.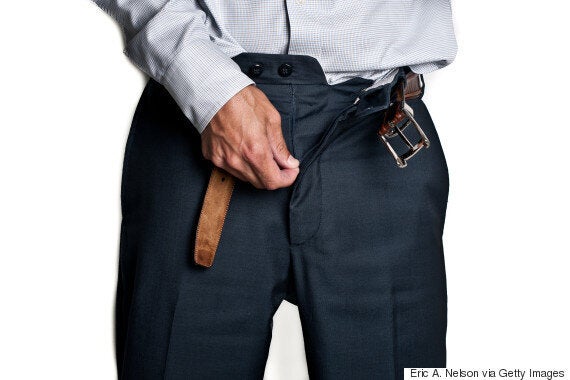 One shopper from Edinburgh said: "The trousers fit reasonably well but the fly zip is not long enough."
Another man from Cambridge moaned: "The zip is 2cm shorter than on previous trousers I have bought from M&S. The short fly opening prevents its use for the intended purpose, meaning that I have to undo my belt and undo two buttons then do them all up again instead."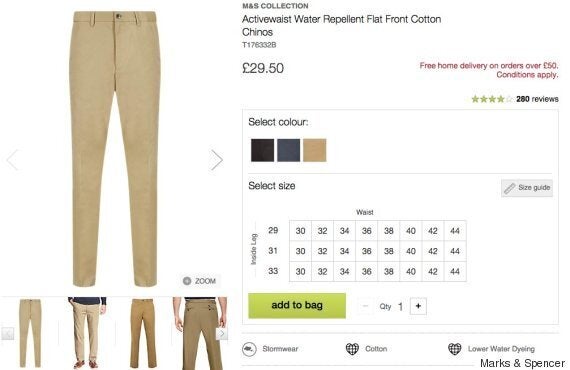 A spokesman for Marks & Spencer told the Daily Mail that a small batch of chino trousers had been made with shorter zips.
"We had a very small number of customer complaints. We addressed this quickly and the zips are now back to the standard length," they confirmed.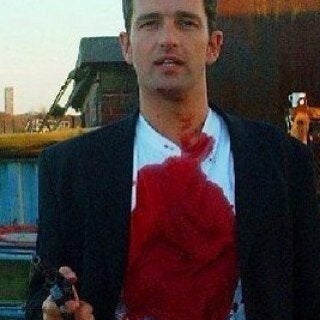 Twitter's #EnglishProblems
Related