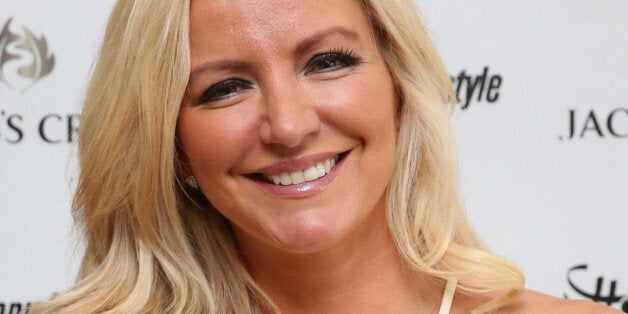 Michelle Mone, the millionaire businesswoman and Tory peer, has defended herself after being accused of boasting about using a free government car.
The Ultimo underwear founder was made a Conservative member of the House of Lords by David Cameron last month. She has been charged with advising the government on start-up businesses.
Yesterday she tweeted a photograph of the inside of a government chauffeur-driven Jaguar. "The things you do…in government car drying my travel top…love it so much".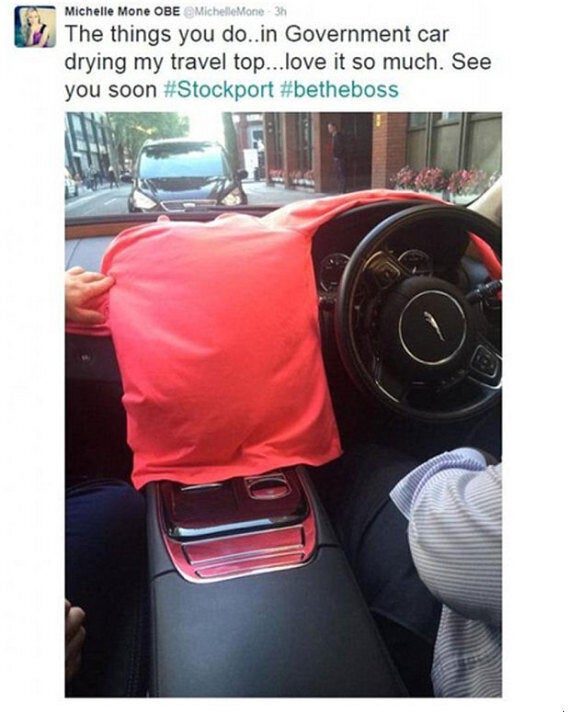 She has since deleted the tweet. Following a backlash online, Mone asked: "How is this fair when all I'm trying to do is help other people achieve their dreams?" Mone is working for the department for work and pensions for free.
A Labour source told The Daily Mail: "This is typical out-of-touch Tory extravagance which will drive the taxpayer mad."
A government spokesman told The Daily Telegraph: "The Department introduced a Ministerial Pool Car arrangement in 2012 to reduce the overall running costs of Ministerial travel." The spokesman added. "The car was not required by a Minister this morning and offered to Michelle Mone."