Louis Walsh has addressed speculation that he might about to stage a huge 'The X Factor' comeback, hinting that the rumours could well be true.
READ MORE:
On Friday morning, reports claimed that the show veteran, who was axed ahead of the latest series, will be appearing in this year's live shows, and he happily chatted about the prospect of returning during an appearance on 'Loose Women'.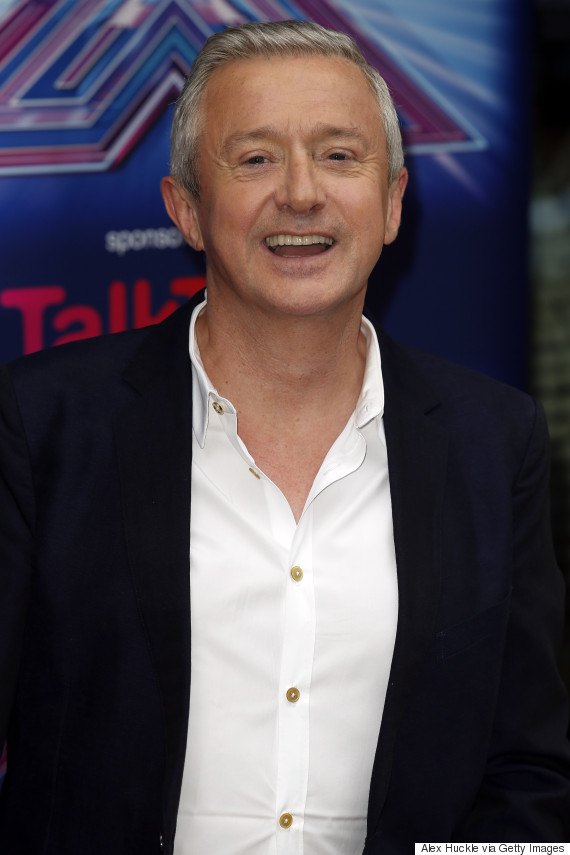 Louis Walsh
When quizzed on whether fans can expect to see him back on ITV, Louis replied: "Well I don't really know. Simon [Cowell] said the door was open to me months ago.
"I talked to him last night. There is a possibility I might end up on the show...But I don't know for definite. I'd like to. I'm available."
"It's up to Simon and I get on with him really well," he continued, before labelling 'X Factor' "the best show in the world" and adding: "I have worked with him for 12 years...We talk all the time. I think there is a chance."
According to The Sun, Louis will act as a "fifth judge" during this year's live shows, offering his typically off-the-wall critiques to the contestants.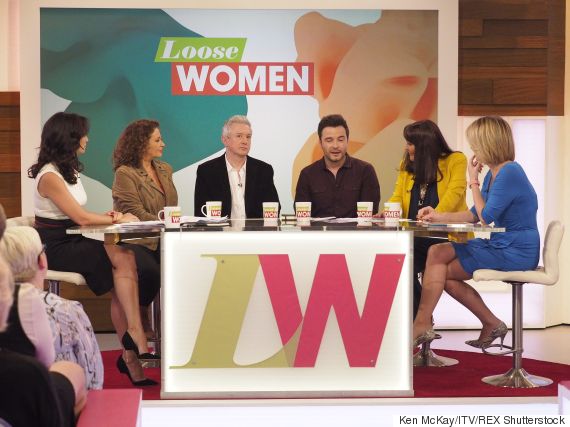 Louis appeared on 'Loose Women' with former Westlife star Shane Filan
A source tells the newspaper: "[Louis] will be a neutral fifth judge who will sit in a special place away from the others to provide unbiased comments on the contestants."
Good news for anyone who's missed hearing "you look like a little [insert popstar of questionable credibility here]" and "you sound look like a popstar, you look like a popstar", at least.
Another insider continues: "The reality is that Simon has missed Louis right from the start. It hasn't felt the same for him without Louis - and viewers feel the same.
"Louis could annoy a lot of people, but he was brilliant at creating the drama required to make a show like X Factor worked. It's all been too nice during the auditions this year. Grimmy is popular backstage but viewers think he's boring.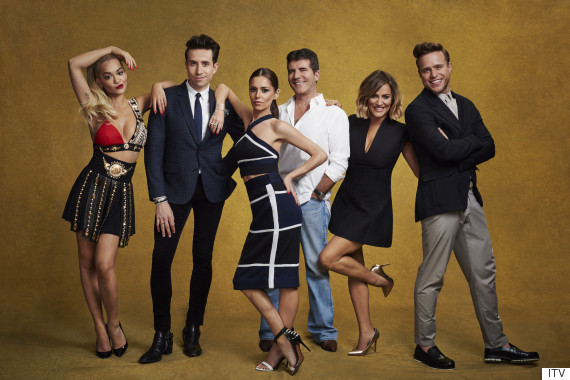 This year's 'X Factor' team
"It's a massive coup for Louis who is also going to sign a deal with Simon to help launch 'Ireland's Got Talent' as a judge."
It has also been suggested that the live shows could be taking a leaf straight from 'Strictly Come Dancing''s book, and introducing a scoring system to rate the contestants' talent and "x factor".
A spokesperson for 'The X Factor' has said the reports are merely "speculation", adding: "The live shows do not start until the end of next month and any talk of plans at this stage is speculation."
Louis has been unabashedly critical of this year's 'X Factor' since he and Dermot O'Leary were replaced by Nick Grimshaw and Olly Murs, joking: "When you've got a new panel, it takes time for them to settle. I think Rita is good, she's funny.
"Simon is good, he needs a few new lines, Cheryl is Cheryl and… what is that other guy, what's his name?"
LIKE US ON FACEBOOK | FOLLOW US ON TWITTER