British surveillance operations to monitor the self-proclaimed Islamic State (IS) terror group in Iraq and Syria have been extended until next year, the Defence Secretary has announced.
Michael Fallon said the RAF's sole Sentinel spy aircraft will continue its deployment until 2016 as part of the UK's "intelligence, surveillance and reconnaissance commitment" to the US-led coalition in the fight against the extremist group (also known as Isis, Isil and Daesh).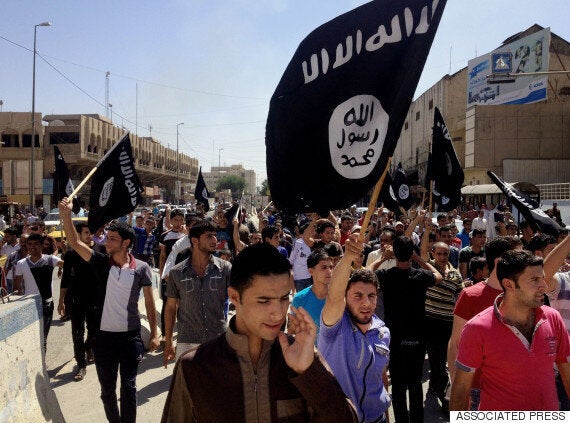 UK surveillance operations to monitor IS are to be extended
"Our armed forces have conducted more than 300 strikes, flown almost a third of all coalition surveillance flights and trained over 2,000 local troops.
"In 2014 Isil enjoyed near total freedom of movement across much of Iraq but we've helped stop the jihadist advance, reclaiming a quarter of Isil-held territory.
"Now we must build on this progress. We will not let up until we have defeated this barbaric terrorist organisation."
The launch of air strikes against IS began a year ago, shortly after MPs voted in favour of military action in Syria.
The Ministry of Defence (MoD) said Iraqi forces, aided by the coalition, have now regained 25% of the territory held by IS, following the militants' advance last summer.
The MoD said the Iraqi government had reclaimed 200 square kilometres in the north of the country, retaken the city of Tikrit and pushed IS out of Diyala province in the east.
A total of 800 UK personnel were committed to the campaign, training 2,000 Iraqi soldiers, while RAF Reaper, Airseeker and Sentinel aircraft had made 30% of all surveillance missions.
Parliament has not authorised British bombing raids on IS-held territory in Syria, although Mr Fallon told the House of Commons in July that 80 UK personnel, including five pilots, have worked with coalition forces on attacks in the war-torn country.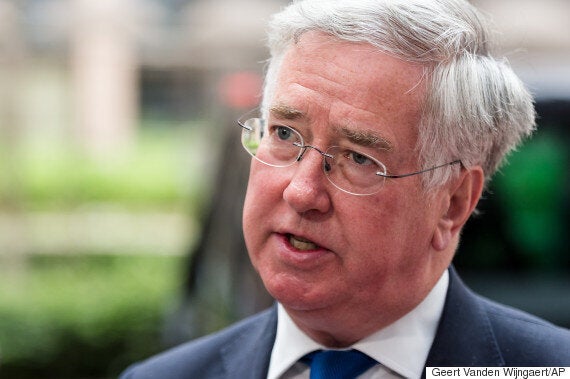 Michael Fallon said that the UK has helped to halt the advance of IS
And earlier this month David Cameron said that an RAF drone had killed two Britons in an attack near the city of Raqqa, describing the action as an "act of self defence".
He now faces a legal challenge over the decision to target IS fighters Reyaad Khan, from Cardiff, and Ruhul Amin, from Aberdeen, which he described as an act of "self defence".
The Green Party's Caroline Lucas MP and Baroness Jenny Jones have now joined forces with human rights charity Reprieve to take the first step towards a judicial review.
Lucas slated the actions as a secret "kill policy".
The Prime Minister has indicated he could seek MPs' approval to extend the bombing campaign against IS from Iraq into Syria.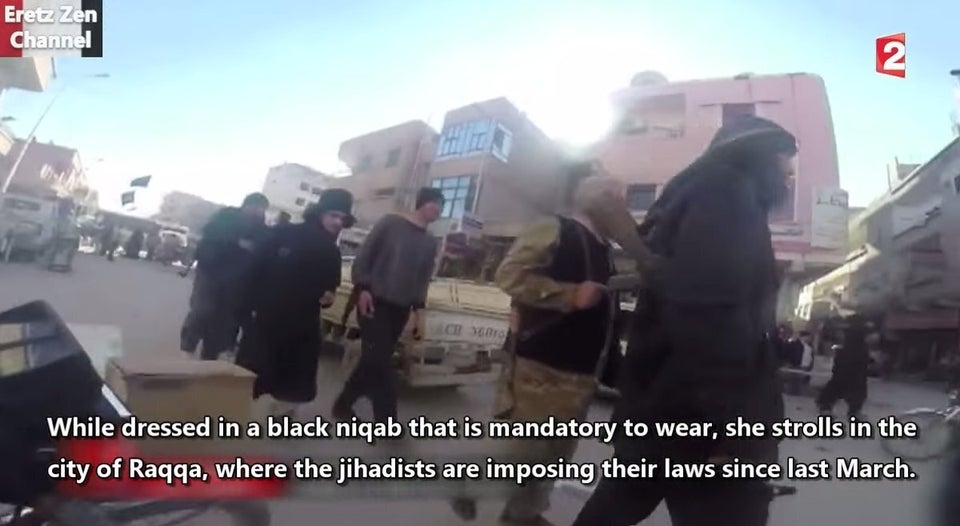 Syrian Woman Wears Hidden Camera to Reveal Life Under ISIS Rule
Popular in the Community