Simon Cowell has revealed he has undergone tests to predict when he will die.
The 'X Factor' boss underwent a hi-tech DNA test which claims it can tell you how much long you will live - and it's good news for Simon.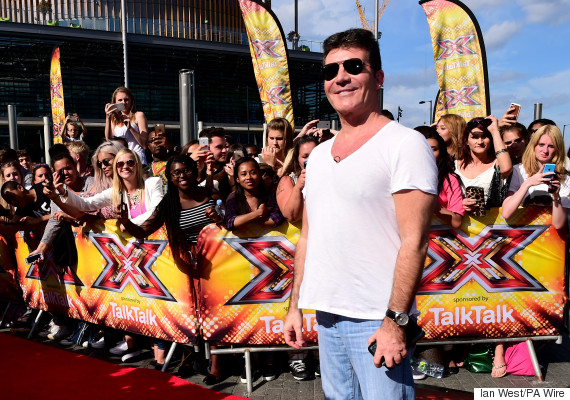 Simon Cowell
It seems we could have him around for a long time yet, as we're not to lose him for another 40 years.
Speaking to The Mirror, Simon said: "I had the DNA test done in LA which predicts when you're going to die. They take your blood and DNA, then give you back a sheet of paper which says 'We think you're going to be alive until xxxx'.
"Obviously it doesn't take account of the fact you might get hit by a bus tomorrow, but I got told I'd die aged 95 – which is about as good as you can expect."
He credited his happy family life with partner Lauren Silverman and son Eric for prolonging his life-expectancy.
"I think a lot of it is down to having a family now, and a lack of stress. I've learned to deal with stress much better now, things don't bother me in the way that they once used to."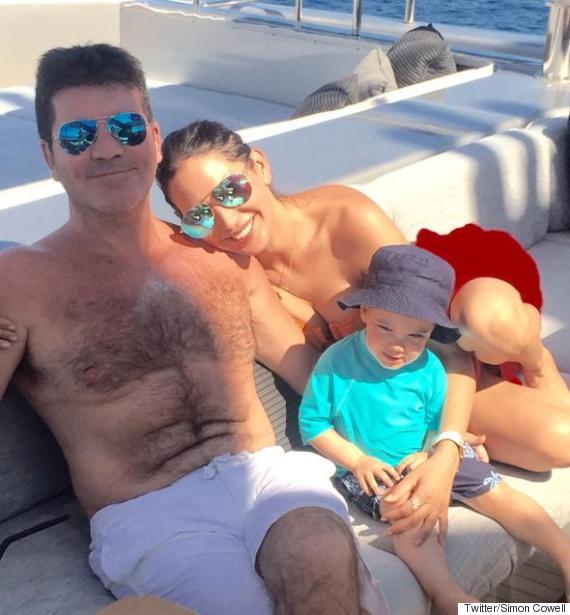 Simon with partner Lauren Silverman and son Eric
Simon was recently grief-stricken after losing his mother Julie Brett.
The 89-year-old passed away in July after suffering a stroke, but Simon recently revealed how getting back to work helped him mourn her death.
Speaking to the Sunday Express, he said: "I thought about it long and hard. I gave myself two or three days. I know it sounds like a cliché, but having such a strong bond with my mum meant I knew exactly what she'd have said. It would have been, 'This is your show, you love the show, go back and do your job'.
"She was a former dancer, very much 'the show must go on'. I think she'd have been disappointed if I'd said 'I'm not going to do it'.
"I'm not going to lie, there were times it was incredibly difficult, but then there were other times I was able to switch my mind off and concentrate on what was happening and the contestants."
'The X Factor' continues on Sunday (27 September) at 7pm on ITV.
LIKE US ON FACEBOOK | FOLLOW US ON TWITTER