The BBC soap's executive producer Dominic Treadwell Collins revealed that he has spoken to Benedict about making an appearance in Albert Square, and it seems he is keen.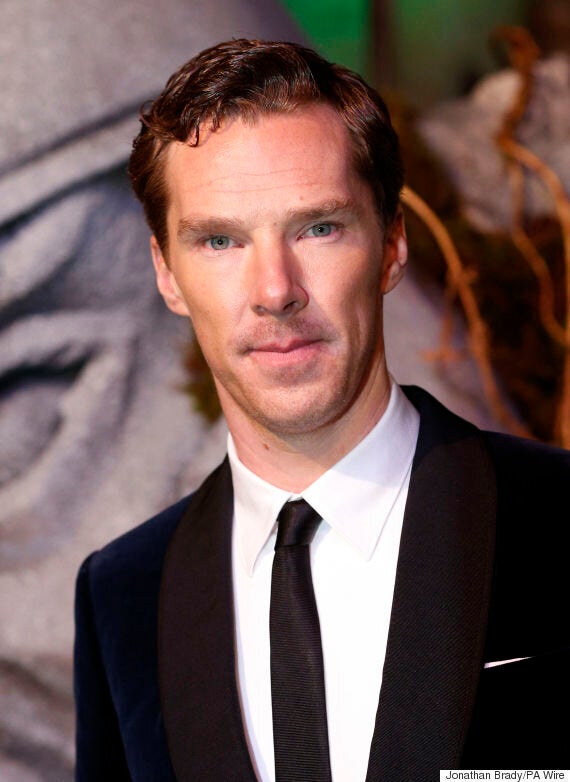 However, now being a Hollywood star, it seems his busy schedule is proving to be a sticking point.
Speaking at the Radio Times TV Festival, Dominic said (via The Mirror): "I really want Benedict Cumberbatch to come and do a turn.
"And he says he'll come and do it but he is slightly busy."
And it turns out Dominic and Benedict actually go back a long way, as they actually went to school in Harrow together.
"He was the year above me at school and I remember doing the Shakespeare play 'As You Like It'," Dominic said.
"I remember afterwards running up to my mum to see if I was any good and she said, 'Yeah, you were fine but that Benedict is an actor'."
If Benedict was to star in 'EastEnders', it would lead on an awkward meeting with Danny Dyer, who plays Queen Vic landlord Danny Dyer.
The actor previously claimed Benedict would be "bullied" if he walked into a pub like the Vic in real life.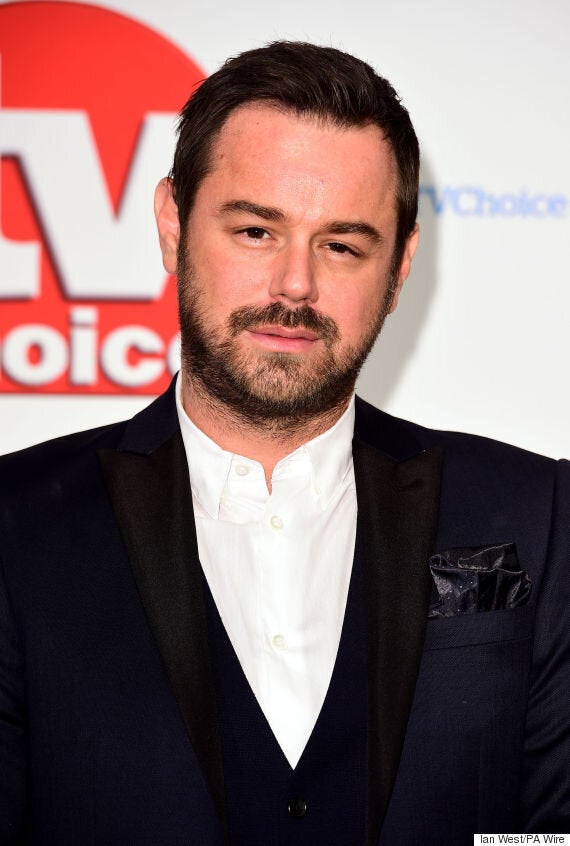 "I think that I could play Sherlock, though, if I did it my way. Benedict's brilliant and the lines roll off his tongue, but that role is about being highly intelligent rather than posh."
Get ready to eat those words, Danny.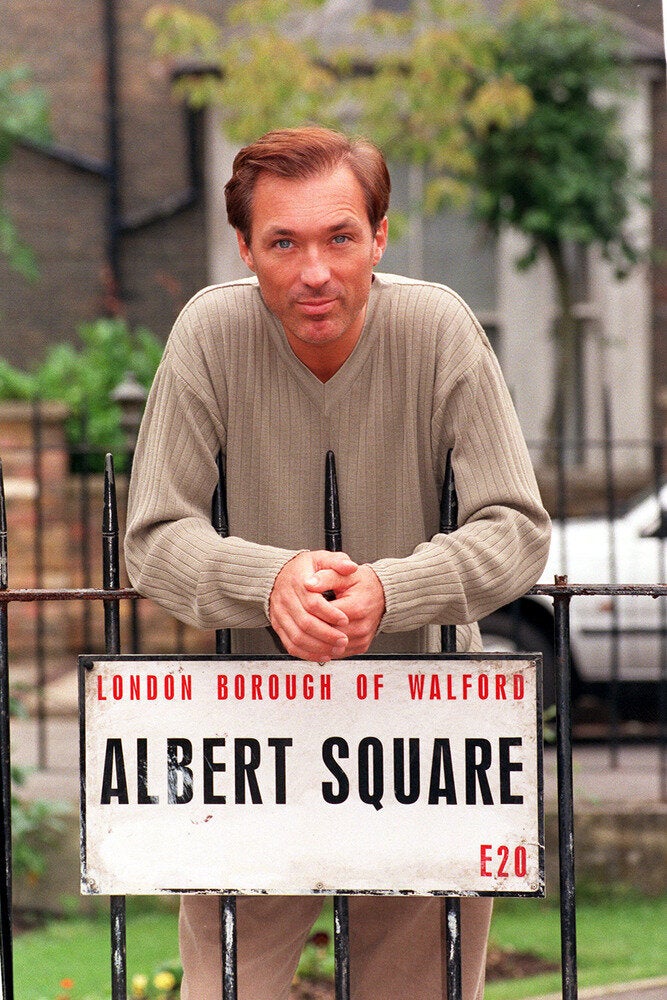 'EastEnders': Sexiest Ever Stars
Related