Kellie Maloney has revealed the details of a recent dating disaster that caused her such distress, she took to her bed for three days.
The boxing promoter who a year ago revealed details of her gender reassignment told an audience at the Radio Times Festival that she'd signed up for a dating website, where she got talking to some men who had been drawn to her photo.
"I had a couple who I told, 'I'm actually a trans woman' and they said, 'I can't really deal with that,' and I was quite fine with that," said Kellie. "But this other guy, I never told him, he seemed nice, I told him, 'I have quite a bit of baggage' and he said, 'I'm quite open-minded and quite understanding.' I thought, okay. He said, 'Why don't you give me a call? I really like your photo.'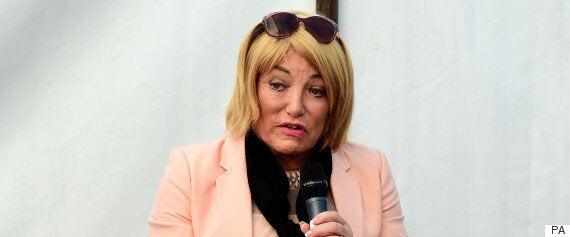 Kellie Maloney said she's scared of dating following a recent disaster on a website
"I thought, he must know who I am. So I phoned him, we got talking and I asked, 'Do you know anything about me?' He said, 'No, I just read your profile.'
"He said, 'We've all got baggage.' I said, 'Well, you haven't got the same sort of baggage as I carry.'
"We were talking a bit about sport, and I said, 'Have you heard of Kellie Maloney?' and he said, 'Yeah, that f***ing boxing promoter who had his dick cut off?' and I thought, this is not going to go very well now.
"I said, 'That boxing promoter who had his penis cut off is me.'
"He said, 'f*** me.' I said, 'I think that makes a difference, doesn't it?'
"He said, 'That makes a hell of a difference. How could I ever go out with you? Everyone knows who you are. Even though your picture's good and you're very passable, what would my friends say? They'd think I'm gay or something.'
"It really set me back. I spent Saturday, Sunday, Monday in bed and cancelled all my work. I couldn't really deal with it.
"It was only through my counsellor talking me through it, that I decided to come back out.
"I've taken my profile down now. It's easier living with my Airedale terriers.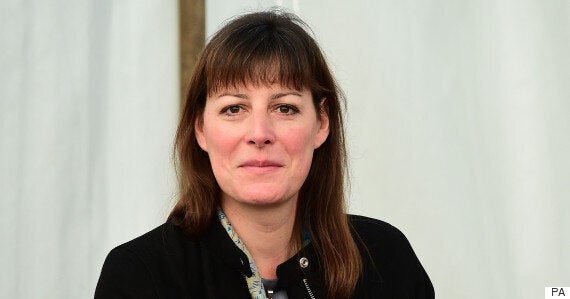 Rebecca Root admits dating is harder in real life than in her sitcom 'Boy Meets Girl'
Kellie was joined on the panel for transgender trailblazers by trans actress Rebecca Root, currently starring in BBC sitcom 'Boy Meets Girl'. Despite her successful romance in the show, Rebecca admitted she finds it harder in real life.
"I don't date, principally because there is baggage, and there are complicated conversations which I don't think I have the energy to have," she said frankly. "Call me a scaredy cat, but it's just easier being single.
"But being single, there's nobody to give you a hug at home, and that's what I'm missing, there is something wonderful about being in a partnership that's loving and caring, and huggable."
During the session, Kellie also described the sexism she has experienced in the boxing world since her return to the business.
"When I sit at ringside, they don't come up to me they way they came up to Frank Maloney," she said. "There is an undercurrent there, and I think it's because it's a male-dominated world, an old boys' club that needs breaking down.
"I was at the top and now I'm at the bottom so there's a struggle to climb the ladder again, but it's a battle I'm willing to take on."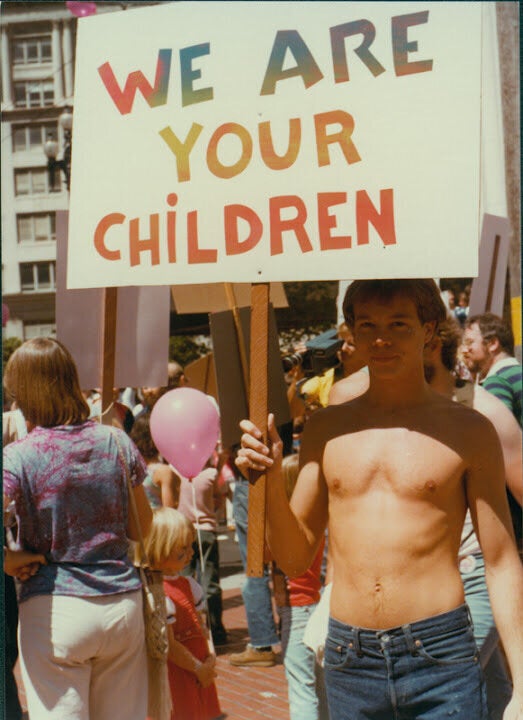 42 Historical LGBT Moments
Popular in the Community