Marlon Brando is the sole storyteller in this captivating, intimate documentary of one of the big screen's most fascinating but complex film stars, often credited as cinema's most influential actor of all time.
In 'Listen To Me Marlon', the star of 'The Godfather' and 'Apocalypse Now' leads viewers through the story of his life, with previously unheard tapes revealing his witty thoughts on subjects ranging from his revolutionary methodology that forever changed the way actors work, to his relationship with his father to his politics.
Above is an Exclusive Clip, revealing the notoriously private Marlon talking about his family life, and including private home video footage of the great star at home with his family.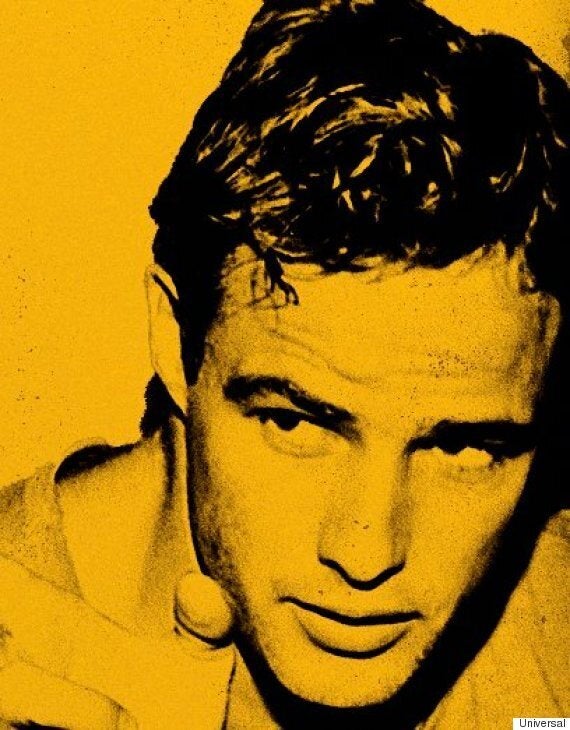 Marlon Brando has been credited with changing the craft of screen acting for ever
Visually the film conveys hypnotic states and quixotic departures as we lose ourselves in Brando's spoken daydreams, playful asides and confiding whispers.
As Marlon looks back on his legendary career, film clips are woven alongside personal archive; the young Brando's electrifying looks, raw performances and brooding charm put us entirely under his spell. In mid-life his meteoric comeback continues to resonate, while the reclusive exile of later years offers up rare flashes of acting brilliance from a waning supernova. The film draws narrative parallels between Marlon's screen performances and personal life, and as these become increasingly blurred his entire life becomes the stage. Throughout, Marlon provides a surprising range of insights – What emerges is Brando's intellectual introspection, humour and sensitivity; a man in perpetual search for moral clarity.
The film comes from British director Stevan Riley ('Fire in Babylon', 'Everything or Nothing') and award-winning producer John Battsek ('Searching for Sugarman', 'Restrepo').
'Listen to Me Marlon' is in cinemas on October 23rd, on digital HD on 9th November and available on DVD and Blu-ray from 30th November. More pictures of Brando in action below...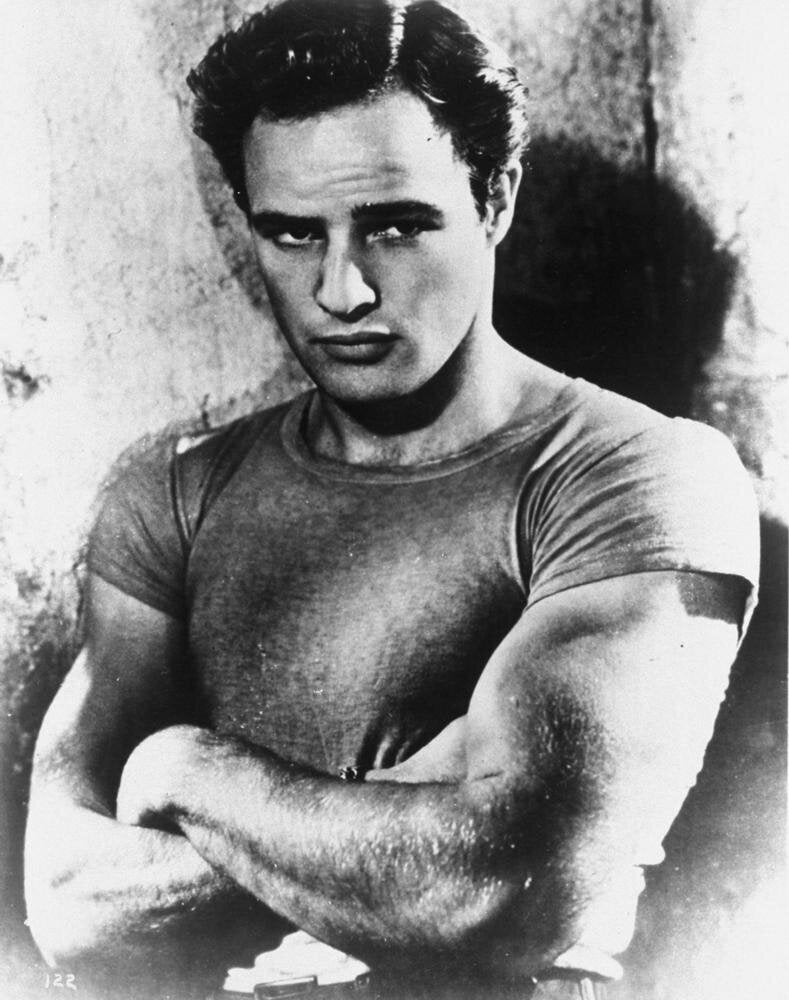 Marlon Brando at his best