Coffee is pretty magical stuff. Seeing as it's International Coffee Day on 1 October, it seems only right that we blow its trumpet loud and clear.
In the past, the hot beverage has been credited with boosting happiness and even reducing liver damage.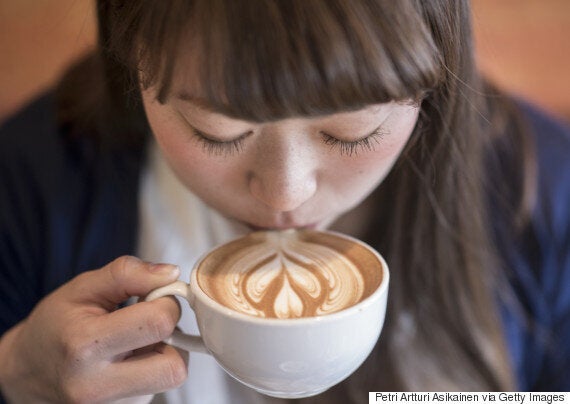 Additionally, a study by the National Institute of Health found that coffee can make you happier. Those who drank four or more cups of coffee were roughly 10% less likely to be depressed than those who didn't drink it.
There's also the fact that it gets your bowels moving. According to the American Chemical Society, coffee affects 30% of people with its laxative effect. Here are a few theories as to why.
Need more reasons to stock up on the coffee beans? Watch the video above and prepare to be amazed.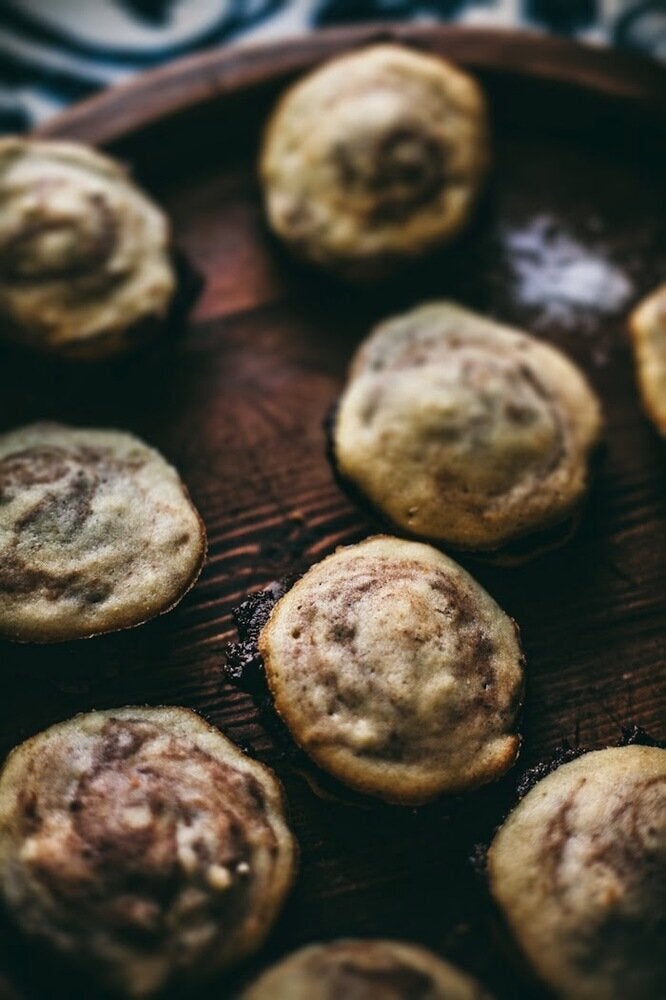 The Best Coffee Recipes