It seems another step on the road to 'Doctor Who' being played by a woman has been taken with BBC One's chief saying she wouldn't rule it out.
Charlotte Moore tells this week's Radio Times: "Peter Capaldi is a fantastic Doctor, and he's broken the mould. But I'd never put a bar on that. The great thing about Doctor Who is that anything is possible."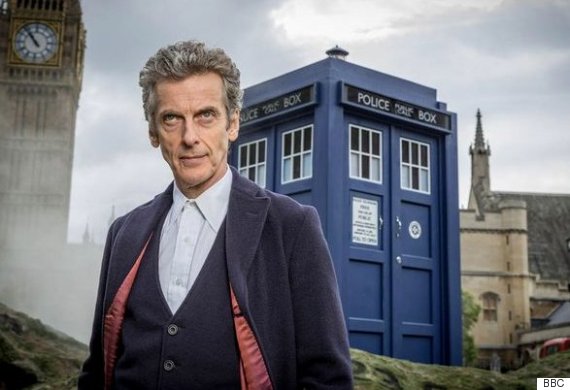 Peter Capaldi has broken the mould of Doctor Who, according to BBC One Controller Charlotte Moore
She follows 'Doctor Who's chief showrunner Steven Moffat, who said earlier this year: "It's not an impossibility to have a lady Doctor. It is not a lock either. There is no guarantee.
"I wish sometimes that the politics of that would take a backseat and we'd just talk about the art, because it's not really about that. It's just about 'would it work?'
"The day it will work is when somebody says, 'That person would be amazing,' and the most conservative, most traditional member of the audience says, 'Oh God, yes. I would hate the idea of a lady Doctor, but that one would be great.'"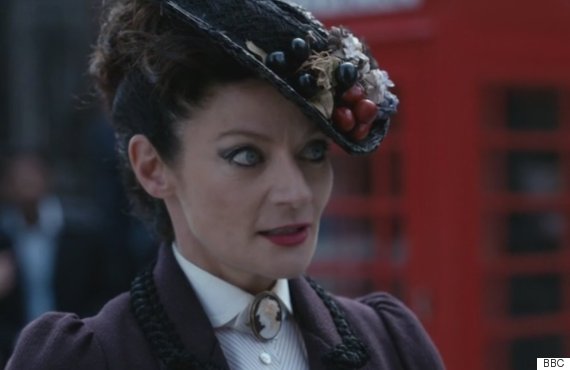 The Master (Michelle Gomez) hinted the doctor had a female past, but was she joking?
Keen-eyed viewers of the sci-fi phenomenon won't have missed The Master referring to her favourite time-traveller in conversation during the recent 'The Magician's Apprentice', telling Clara she'd always adored the Doctor... "Since always. Since the cloister wars. Since the night he stole the moon and the President's wife. Since he was a little girl.
And then adding to divert and frustrate the fan, "One of those was a lie – can you guess which one?"
The show already boasts a formidable lineup of strong female characters, so this won't come as an almighty shock to the show's huge number of fans... but they will want whoever gets the gig to be just right.
Do you think the Doctor could be a woman and, if so, who's right to play her? Let us know below...
Peter Capaldi is the current inhabitant of the Tardis, having collected the sonic screwdriver from previous resident Matt Smith. They are the twelfth and eleventh Doctors respectively.
The Doctor traditionally has a female companion by his side on his time-travels. The present Doctor has Clara, played by Jenna Coleman, who is due to leave the show some time this series, having aborted several departures previously. This time, however, the cast and crew are emphatic she's going, which will leave room for another brand new face - could it be a male one to go with the prospective new regime? The mind boggles.
In the meantime, to help us imagine a female Doctor Who...
LIKE US ON FACEBOOK | FOLLOW US ON TWITTER