Fearne Cotton isn't shying away from sharing what the reality of life with a newborn baby looks like.
The mum-of-two captioned the photo of her updo complete with wispy strays: "Another for the mum hair series."
One mother wrote: "Just like mine today, thanks for making me feel normal". Another wrote: "Love that you just show it how it is".
The next day, Cotton uploaded a selfie of herself with her glossy long locks straightened and brushed, adding: "Today a hairbrush has been located."
Either way, we love how Cotton shows there's no shame in #MumHair moments.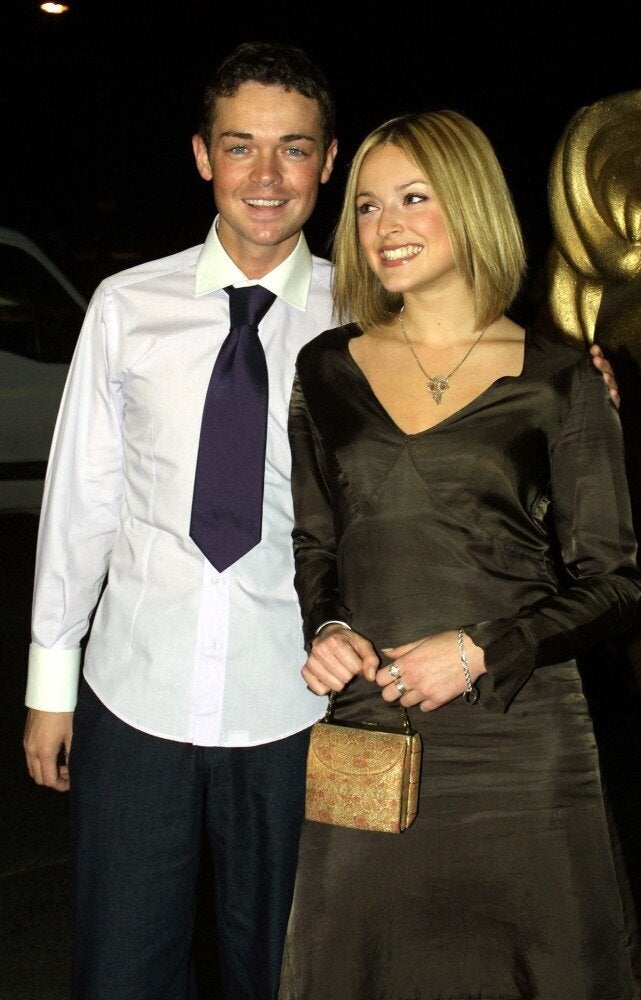 Style Evolution: Fearne Cotton
Related