Fearne Cotton has given us an insight into what life is like with her newborn by donning some proud #mumhair.
Cotton posted a photo of her hair whipped up in a messy bun on top of her head - a look many mums will know well.
Cotton's photo prompted other mums to share their #mumhair moment on Instagram.
One mother commented: "I'm in the same boat @fearnecotton my little gingerbread kept me up too. So I was donning mum hair whilst taking my biggest little to nursery at 8am."
Another added: "Haha my son is six months and my hair pretty much looks like that everyday!"
From looking at the hashtag on Instagram, Cotton is not the first to debut this top knot hairstyle as the stereotypical #mumhair. These mums have too.
Aside from tackling the lack of sleep, life with Honey seems pretty sweet.
Cotton recently uploaded a photo of her guitarist husband Jesse Wood "serenading" their newborn daughter. Bless.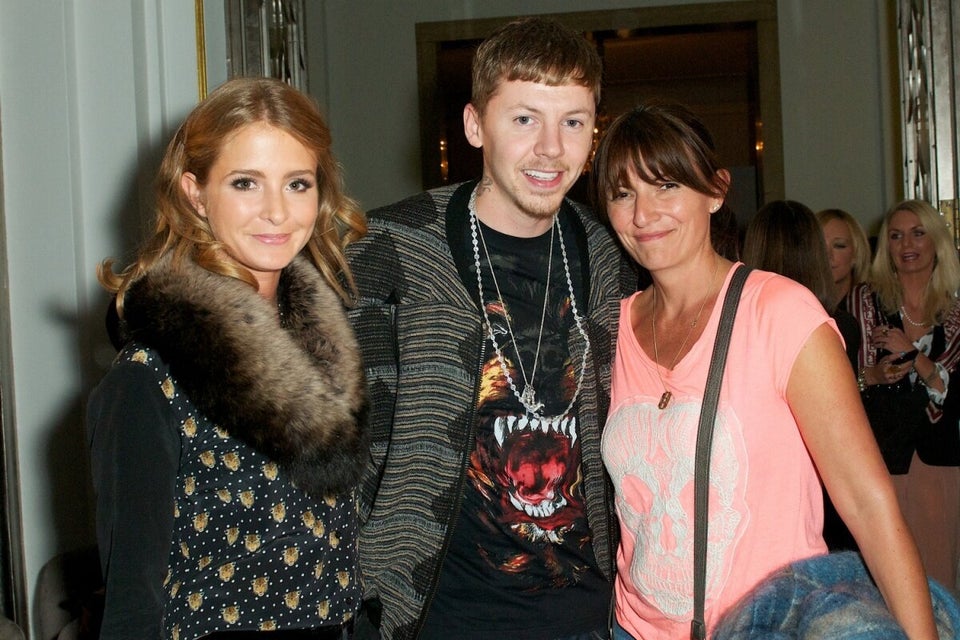 Fearne Cotton Launches The New Very.co.uk Collection