While the majority of students in London struggle to find somewhere to live that costs under £500 a month, overseas students are heading to the capital with something else in mind...
Mayfair estate agents, Wetherell, have revealed that super-wealthy students are moving into West End apartments costing up to £21,000 a month, with one 19-year-old design student from North American recently taking up a property on Park Lane.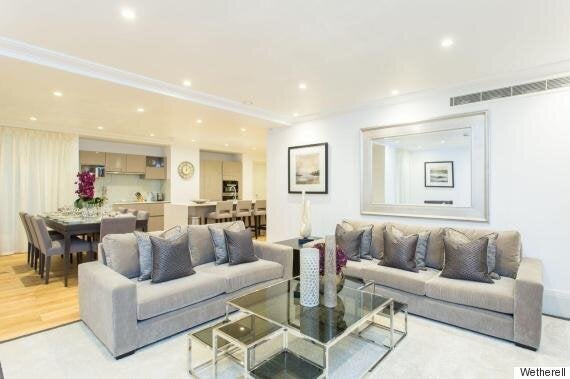 Speaking to CityAM, Wetherell said: "Wealthy overseas students from the Middle East, North America, Asia and Africa can afford to pay over £2,000 per week for luxurious apartments in apartments."
The newly-developed block of high-end student digs in Mayfair range from a staggering 1,600 sq ft to 2,000 sq ft.