Leonardo DiCaprio knows what it feels like to be the bridesmaid come Oscars night, with a catalogue of nominations and near-misses under his belt over the last two decades.
But his time may have finally come, with the release of the first trailer for his film 'The Revenant' revealing an actor pushing himself to his limits to bring a role to life.
The well-established screen heartthrob is almost unrecognisable in the role of Hugh Glass, a man left for dead after he is brutally attacked by a bear. Not only this, but he suffers a father's endless grief, and is betrayed by his closest friend John Fitzgerald, played by Tom Hardy.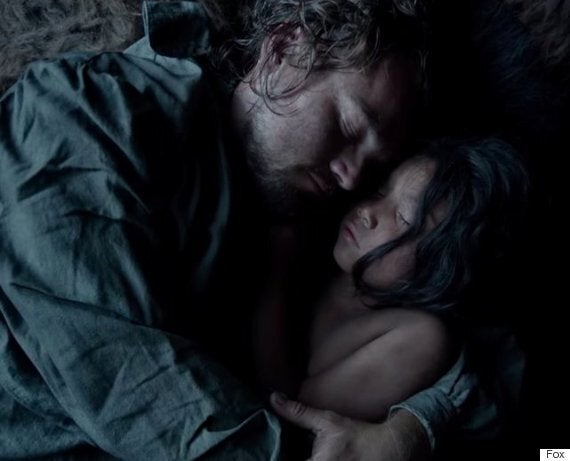 Leonardo DiCaprio is a man ravaged by grief and loss in 'The Revenant'
In a film based on real events, Glass must rely on his sheer will to drag himself out of an unmarked grave and find his way back to civilisation, in the film directed by Alejandro Gonzalez Inarritu, who previously won an Oscar for 'Birdman'.
The film is in UK cinemas from next year, and the first trailer, above, shows DiCaprio ravaged, emaciated, scarred and bearded.
The tireless actor has been nominated for an Oscar four times, and each time he has undoubtedly given it his all.
The first time was back in 1993, when as a mere stripling, he looked set to steal Best Supporting Actor for 'What's Eating Gilbert Grape'. That time, he was pipped by Tommy Lee Jones for 'The Fugitive', with Academy voters presumably assuming the prodigious actor had plenty of roles, time and future success left in him.
The second occasion in 2004, his veritable tour de force as Howard Hughes in 'The Aviator' got him a Lead Actor nod. But while his co-star Cate Blanchett scooped a gong, Leo was beaten to the post by Jamie Foxx for 'Ray'.
Undeterred, he threw his efforts into 'Blood Diamond', and was rewarded with another nomination in this category. This time, it was his co-star Djimon Hounsou who collected the accolades (National Board of Review, Las Vegas Film Critics Society awards), while Leo had to perfect his Oscar-smiley-loser face in favour of Forest Whitaker for his compelling turn as Idi Amin in 'Last King of Scotland'.
Come on Academy, give that man a gong!
'The Revenant' is in UK cinemas from 15 January 2016.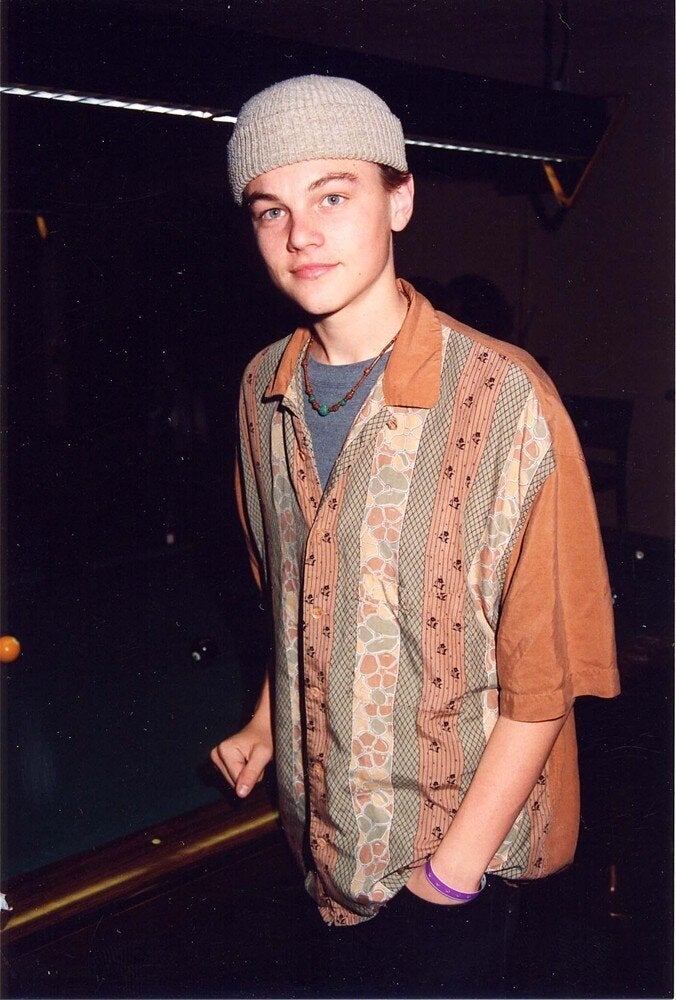 Leonardo DiCaprio's Style Evolution