1.2 million Volkswagen vehicles in the UK are affected by the recent diesel emissions scandal say the company.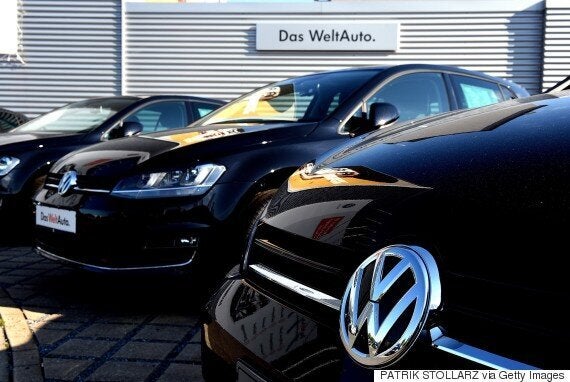 VW initially said that only 480,000 vehicles in the US would be affected but this figure quickly escalated to include the possible 11 million diesel vehicles that Volkswagen has sold around the world.
The UK breakdown of those cars affected is as follows:
Volkswagen cars 508,276
Audi 393,450
Seat 76,773
Skoda 131,569
VW commercial vehicles 79,838
VW has said it will start the process of handing out the car ID numbers to retailers and then begin the even greater task of contacting owners.
The company has said it will present plans to provide a 'fix' for the software sometime in October with the hope being to start applying this to consumer cars later this year.
The scandal revolves around the discovery in the US that VW had been fitting its diesel cars with a piece of software that faked the real-world emissions results when the car was being tested.
Since then the scandal has cost the company billions on the stock market and looks set to cost them even more as criminal proceedings begin.