As one of TV's best known faces, Eamonn Holmes' long career in broadcasting has spanned many highs and lows.
As a journalist, Holmes doesn't fear tackling big issues or asking tough questions -- but with omnipresence comes the risk of controversy.
But it's not the first time the Sky News 'Sunrise' host and regular 'This Morning' presenter has been involved in confusing, embarrassing, and even offensive encounters...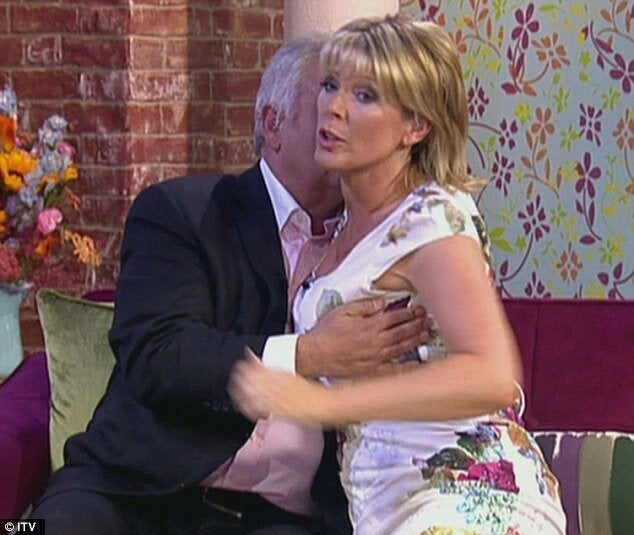 Awkward Eamonn Holmes