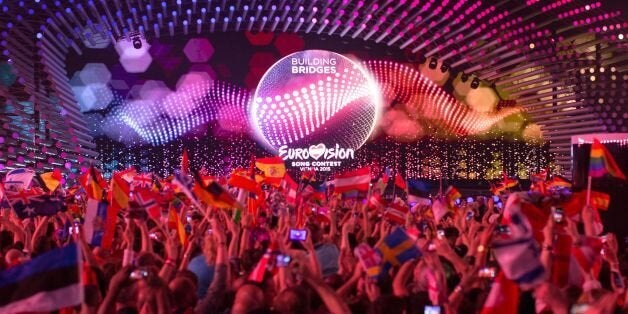 The UK's 2015 Eurovision entry wasn't exactly impressive - sorry, Electro Velvet - so it'll come as a great relief to the British public to know that for 2016, the panel in charge of picking our entry will be getting help from the public.
The BBC, who lead the Eurovision entry selection process, are holding open auditions and songs will then be shortlisted by the UK members of the Eurovision fan club OGAE, before a professional panel and the public make the final decision.
The club's UK president Alasdair Rendall has shared his excitement, stating: "Eurovision fans are never backwards in coming forwards about their thoughts on the UK's performance at the world's greatest music competition.
"I'm really excited about the opportunity this offers us to help find the right song to fly the flag for the UK in Stockholm next year."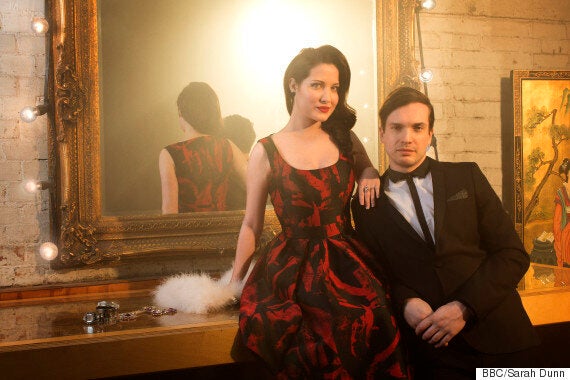 Electro Velvet didn't impress viewers across Europe
The process is different to last year's, as while Electro Velvet's track 'Still In Love With You' was found following an open submissions window, the final go ahead was given by the BBC, and not the public.
Next year's contest will take place on 14 May, in Sweden, and while Eurovision fans up and down the UK are sure to be delighted that we might be able to put an end to our losing streak, one person who might be a little gutted is Katie Price.
The last time a public vote decided our entry was 2010, but that didn't go too well either, as Josh Dubovie came last in the competition, while last year's entrants Electro Velvet (is anyone else still scarred from the skat breakdown?) came fourth from bottom.
The closing date for submissions for the 2016 contest is 20 November, and anyone aged 18 or over can apply. The shortlist and details on how to vote for your favourites will be revealed at a later date.
Popular in the Community