An inquest has heard how a teacher was virtually swallowed whole by a great white shark.
Sam Kellett was spearfishing off the coast of Adelaide in February 2014 with friends when he was attacked by the 16ft long shark.
The 28-year-old's body was never found but police water operations divers did recover two lead weights and a spear gun with "discernible serrated incisions" consistent with white shark teeth impressions, News.com.au reports.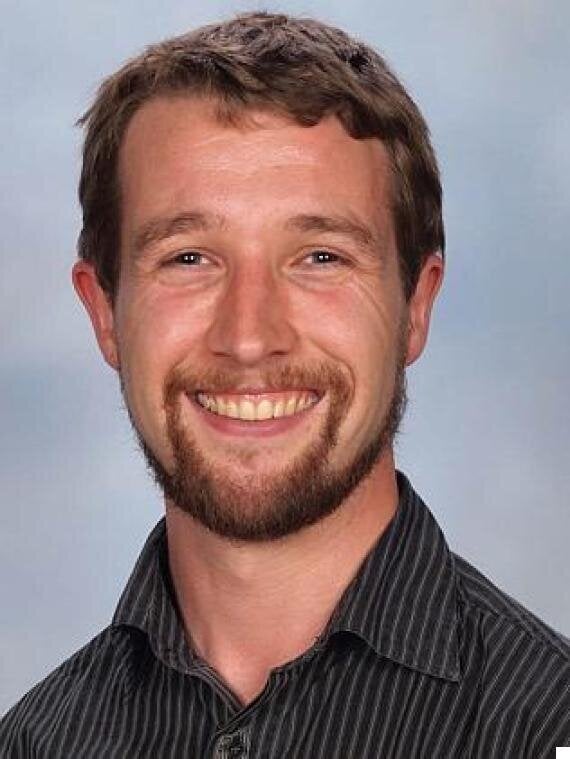 Sam Kellett's body was never found
In a witness statement Aaron Whitaker said he heard one of the divers yell out during the attack.
He said: "It made me turn around back out to sea and as I turned around I saw the tail of a shark come out of the water and it was thrashing around.
"I put my face under the water to see the shark but I could not see it.
"All of a sudden a white pointer shark came out the murky water vertically towards the surface just behind me and almost launched itself out of the water."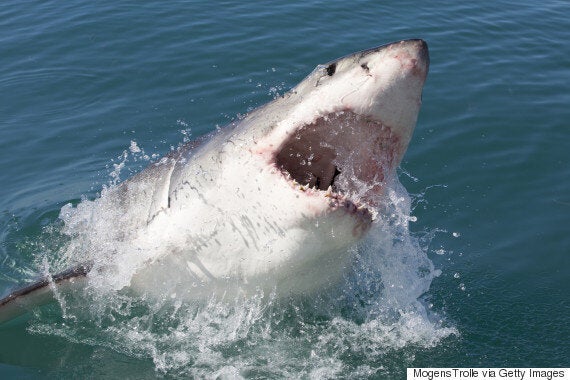 The shark that attacked Kellett is believed to have been 16ft long (file picture)
Wyatt Raymount told the inquest he saw the shark in the spot where Kellett had been, surrounded by a large pool of blood.
He said: "I did not see Sam, however it was in the exact position I had last seen Sam."
In a statement, Kellet's parents refused to blame the shark that killed their son.
They said: "He knew he was a visitor in their backyard and the last thing he would want is for this shark, or any other, to be hunted down and culled."
Kellett, a teacher at Glenunga International high School, was described by principal Wendy Johnson as "a wonderful young man.
"We were very lucky to have him here ... he was very special."
Related