The joyous moment a transgender teen received her first batch of hormones has gone viral - and it's truly wonderful to watch.
Corey Maison, 14, who is from Detroit in Michigan, had waited for two and a half years to get her first dose of oestrogen.
Her mum then surprised her with the wonderful news.
"She had no idea," her mother Erica wrote in the caption for the video, which was uploaded to YouTube.
"We have been waiting months for the readiness letter to be finalised and sent to Chicago, so had no idea on a timeline of when it would actually happen."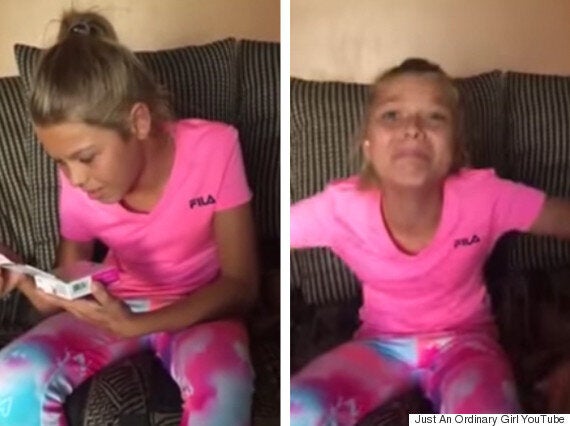 The clip shows young Maison sitting on the sofa while her mother tells her to reach behind her and pull out a plastic bag.
The teen then opens the bag and finds the hormones, which she's been waiting for for years.
"Sorry I had to stop recording because we were both blubbering sobbing fools," her mum adds.
"September 24th is a day I will remember for the rest of my life."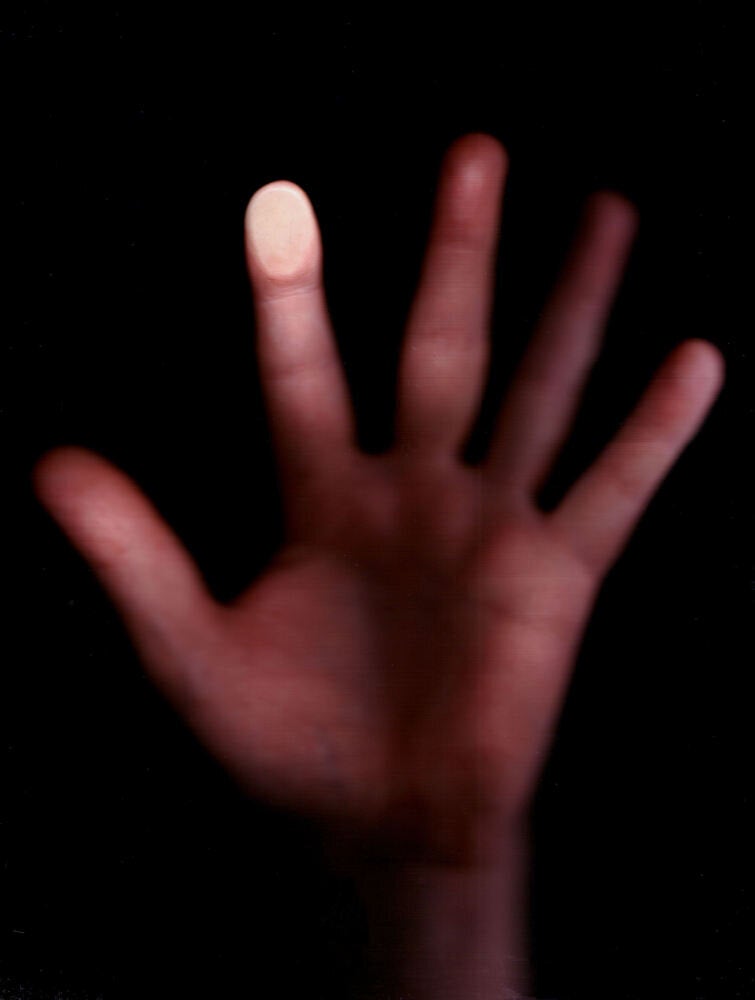 What to do if your friend has come out as transgender