The 'Emmerdale' cast have shared their thoughts on the 'Who shot Robert Sugden?' storyline, revealing who they think is responsible for gunning down the troublesome character.
Bosses are planning a flashback episode, which will unmask the mystery shooter, and ahead of the big reveal, actors including Kelvin Fletcher and Ryan Hawley, who play Andy and Robert, have given their predictions.
There are a number of possible suspects in the frame, and while Kelvin and Ryan both reckon Andy was responsible, they're open to considering other options.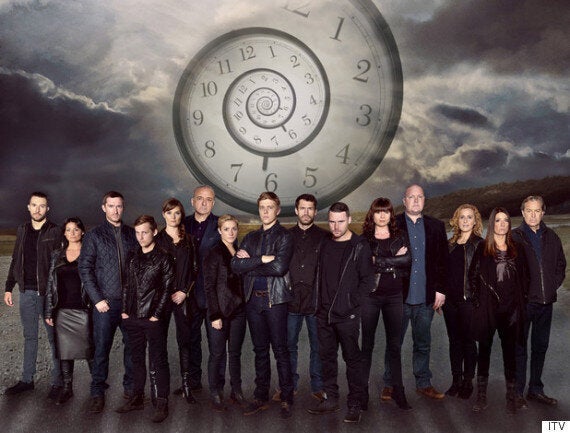 There are plenty of possible shooters
Kelvin adds, "I think Aaron's got the biggest motive, and score to settle", while Ryan offers: "Lachlan's been creeping in the shadows and lurking about. Robert's wronged so many people."
Watch the video above to see the rest of the cast's predictions…
"This won't be the first time 'Emmerdale' has broken its 'house style' of storytelling; but it will be the first time we've told a story in a non-linear way," producer Kate Oates has previously teased. "What makes this 'rewind' episode special is that we won't just learn who shot Robert, but two other big secrets that will propel the show into an exciting, emotional and dramatic winter."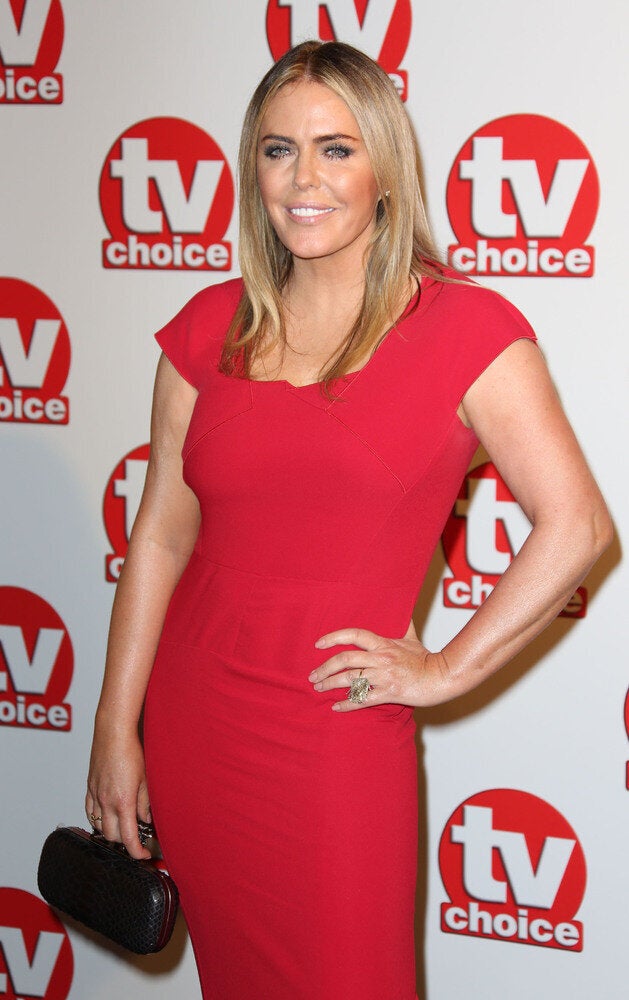 'Emmerdale': Where Are They Now?