Kim Kardashian has not shied away from divulging information about her second pregnancy of late, having spoken about a potential baby name and what she's craving most.
The 34-year-old, who is already mum to two-year-old North with husband Kanye West, is reportedly due to give birth to her son on Christmas Day, a source told E!
In her last few months of pregnancy, the reality star has confirmed what she just can't stop eating: Cheetos.
Kardashian uploaded a somewhat unsettling collage of selfies on Instagram, in which she's eating Cheetos - an American snack very similar to Wotsits.
Following previous speculation she was going to call her son Easton, in line with the 'direction' theme of her daughter North, she decided to address the rumours.
But she admitted she and West haven't made their final decision yet.
She added: "I'll start thinking at about eight months. So I've got about another month to go."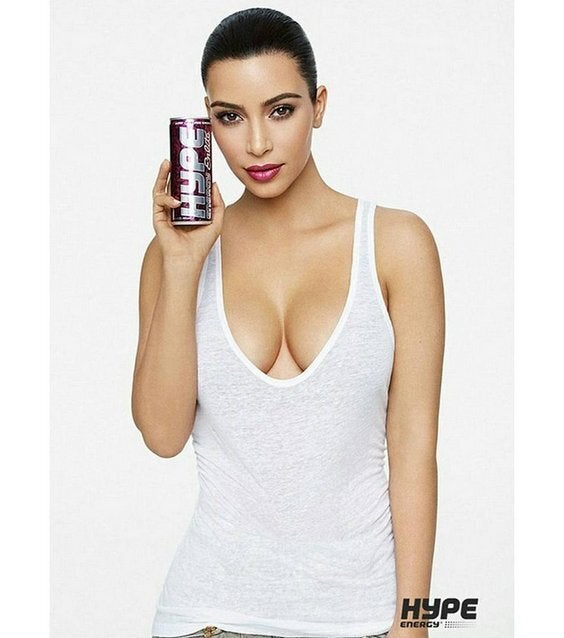 Kim Kardashian For Hype