After 59 years, the BFI London Film Festival has earned itself a spot, alongside Toronto, Cannes and Sundance as one of the world's most fertile soils for the best in current cinema.
And, only three short months before Awards Season is once again upon us, it's perfectly timed to champion some of the year's most striking performances which, this year, include Michael Fassbender, Cate Blanchett and a post-Breaking Bad Bryan Cranston.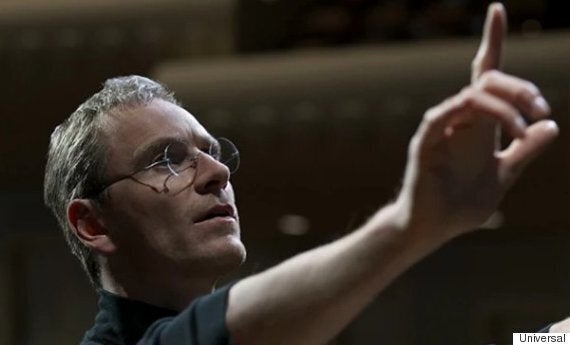 Michael Fassbender stars as Steve Jobs in Danny Boyle's biopic
The Festival kicks off this year with a very British premiere next Wednesday. Carey Mulligan and Meryl Streep star in 'Suffragette', an intense drama that traces the story of the foot soldiers of the early feminist movement.
240 films later, the Festival closes its doors on Sunday 18 October, with the gala premiere in Leicester Square of Danny Boyle's biopic into the life of 'Steve Jobs'. Michael Fassbender is once again on duty, in a script by Oscar winner Aaron Sorkin, framed by three of the Apple guru's most iconic moments when he presented new products he claimed would change the world.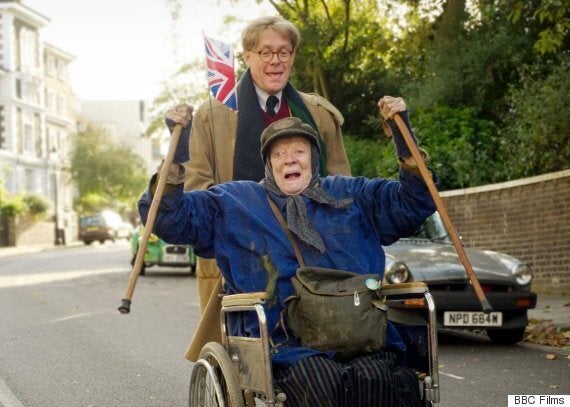 Maggie Smith is Alan Bennett's 'Lady in the Van'
The BFI London Film Festival runs from 7 to 18 October. Click here for full info, listings and tickets.
Popular in the Community