We've all been there. Wallowing in bed after a heavy night out, feeling incredibly sorry for ourselves and wishing someone else would make a strong cup of tea and some piping hot comfort food.
Well now one Plymouth University student has solved the problem - by providing a door-to-door delivery service providing essential hangover treats.
George Galbraith has employed true entrepreneurial spirit in developing Hangover Helpers which aims to fill the gap in the morning-after-the-night-before market.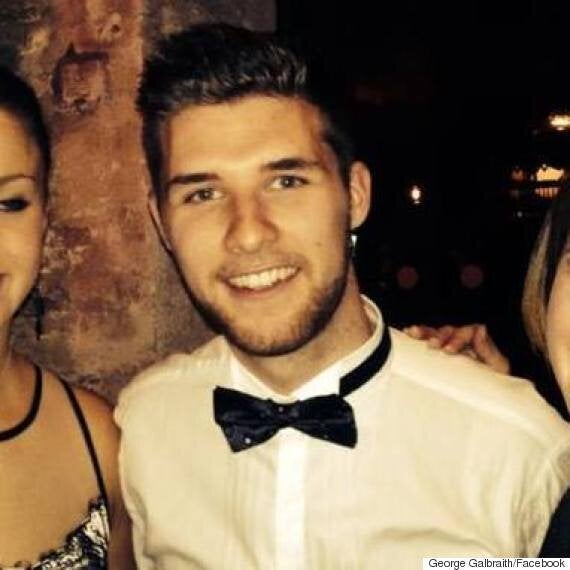 George Galbraith will deliver food and drink to cure fragile hangovers
Targeting his fellow students, George was spurred into action by his own suffering after a big night out.
The business takes a small delivery fee to arrange orders from big name fast food places like Subway and McDonalds which don't provide delivery themselves.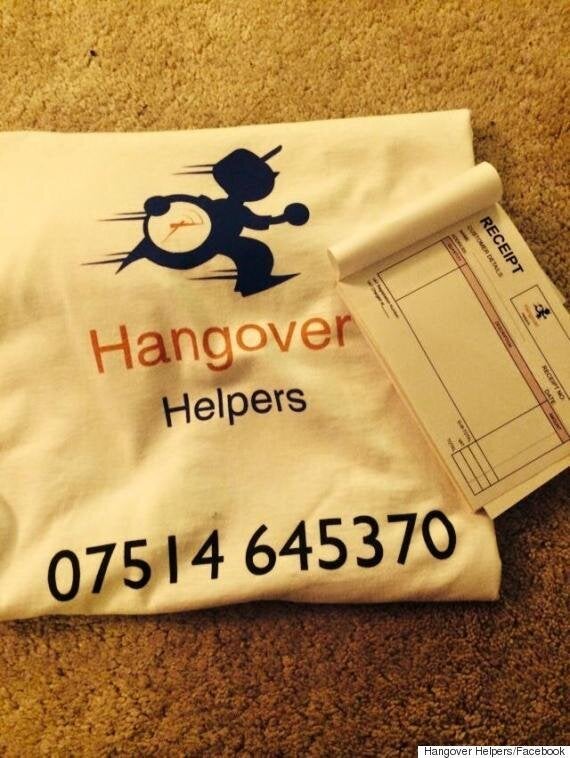 Hangover Helpers will target students
He told the Plymouth Herald: "My days of getting outrageously drunk are slipping to an end, but I hope my idea will benefit a lot of students.
"I want to go on and do my Masters here or in Exeter, but I am hoping Hangover Helpers will give me some business experience and earn me some money for when I go travelling in the USA next summer."
Popular in the Community