When the symptoms of an illness are hidden from view, the true plight of sufferers can often be forgotten by others.
Created by recent university graduates Allie Cashel and Erica Lupinacci, the project features portraits of people with chronic illnesses, ranging from Crohn's disease to lupus.
"We wanted to find a way for people to share their experience without writing a long piece and photos seemed like a powerful way to own the experience of disease. Too often, patients are isolated by disease," Cashel tells HuffPost UK Lifestyle.
"We wanted to find a way to give those living with chronic and invisible illnesses a safe space to share their stories and find community and support."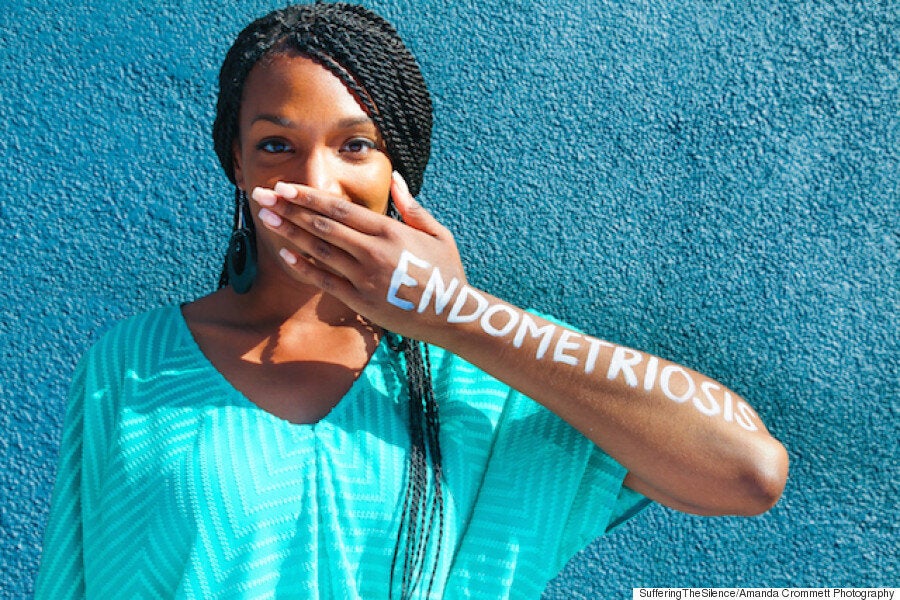 Lupinacci and Cashel have both felt the need to "suffer in silence" due to illness in the past.
Cashel has chronic Lyme disease and says most people wrongly assume it is an "easily diagnosed and curable disease".
"I was terrified that sharing details about my illness would mean that people wouldn't believe me, or that they would think I was crazy. I wasn't really able to talk about my Lyme experience for years," she adds.
Meanwhile Lupinacci first began experiencing symptoms of lupus when she was 15 years old, but wasn't diagnosed until three years later.
"No one around me knew what was happening and with symptoms like joint pain and fatigue, you can often be dismissed as being overdramatic or too sensitive," she says.
"I became severely depressed and had a very hard time advocating for myself. When I was finally diagnosed with lupus, I was incredibly relieved to actually have an answer and was very open about my diagnosis. But I always tried to downplay the severity of my condition because I didn't want to make people feel uncomfortable or make a big deal of it."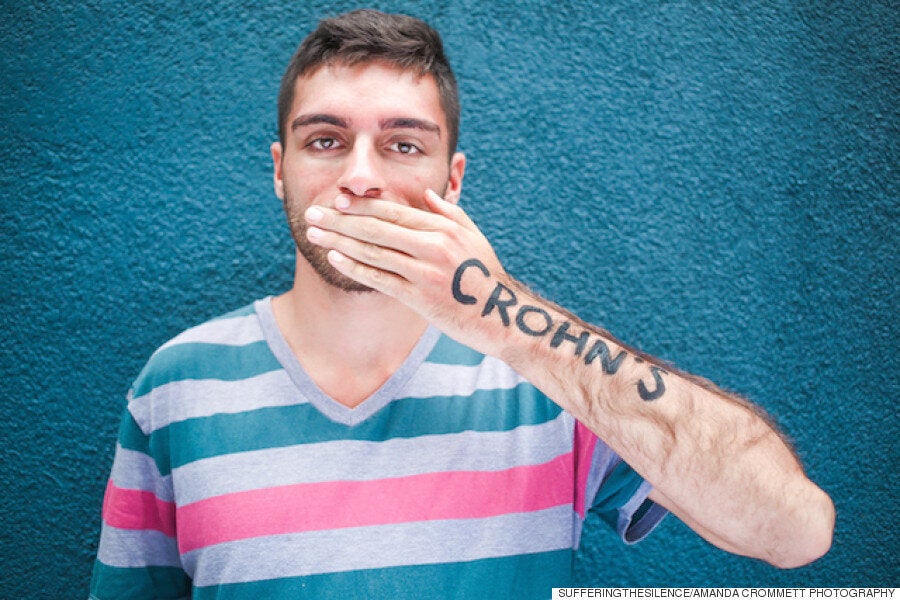 The pair hope their project will help bring chronic illness into the public eye and encourage people to speak out about their own experiences.
"Hearing other people share their experiences with illness has helped me to better understand my own... I feel empowered to engage with people who might judge or dismiss my diagnosis," Cashel says.
"I hope this can create this same opportunity for dialogue and support for each and every person who participates in the project."
Lupinacci adds: "So many people all over the world live with chronic health issues and they shouldn't ever have to feel ashamed or alone. I hope this allows other chronically ill people to find more support and understanding in their lives."
Check out more images from the project below: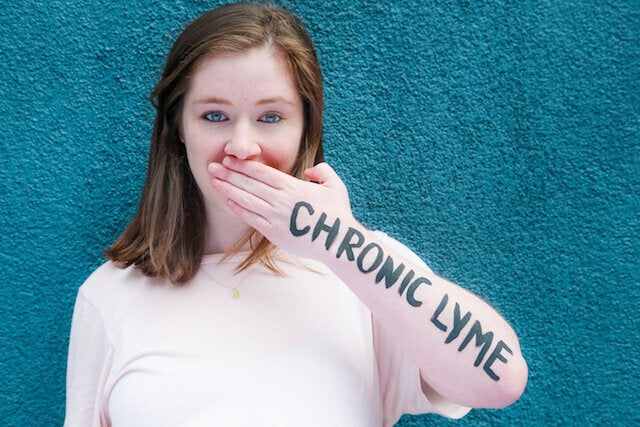 Suffering the Silence: Portraits of Chronic Illness
The conference 'Suffering the Silence: Living Experiences of Lyme Disease & Chronic Illness' will be at the Gresham Centre, London, on 10 October 2015. Visit Eventbrite for ticket details.